Fashion Editors Has Picked 5 Hair Color Trends for 2021
A new year means some recent changes. For people, this can mean organizing their closet, planning their post-COVID-19 travel pans, or switching things a little up by applying some brand new and unique hair colors. When you have a perfect hairstyle and color, nothing can make you feel down. If you have tried out winter haircuts and hairstyle and now you want to do something a little momentous, then you have arrived at the right place. Here are some best hair color options that fashion editors have picked. These designs will be there throughout 2021. Have a look.
How about the pastel balayage style?
If you are looking for something playful and fun, then a colorful pastel balayage hair color will be a perfect option for you. With this, you don't have to go for the full head of bleach. To get an ideal pastel look, begin with a blonde balayage foundation and keep the ends lighter enough to match the pastel tones. If the hair highlights are caramel-colored, then go for a vivid option to create a noticeable look.
Copper ginger
Well, for this, you really need to say thanks to The Queen's Gambit for this hair color. Celebrity colorist George Papanikolas said that this is a perfect attention-grabbing color for all the women. You will get a red shade that will bring out the ideal combination of auburn, blonde highlights, and copper. The shiny finish that you will get will perfectly complement all types of skin color. Try it out now for your night party.
Shine with bronde foliage
When it comes to choosing a low-maintenance hairstyle and color, you can go for it. It involves a minimal bleaching process. So, if you have dark hair and want to lighten up your hair just a little bit, this will look perfect. This can be a good way to transform your dark time of 2020. There will be a perfect balance between colors. This hair look offers a universal appealing factor, and it works for different hair colors.
The money piece style
When it comes to enjoying an instant brightness effect, you should try out the money piece style, which begins at the root and continues through the ends. You can do it at your home using a lightener and some primary colors. This is the most wanted style. Go for it and create amazing looking lightness.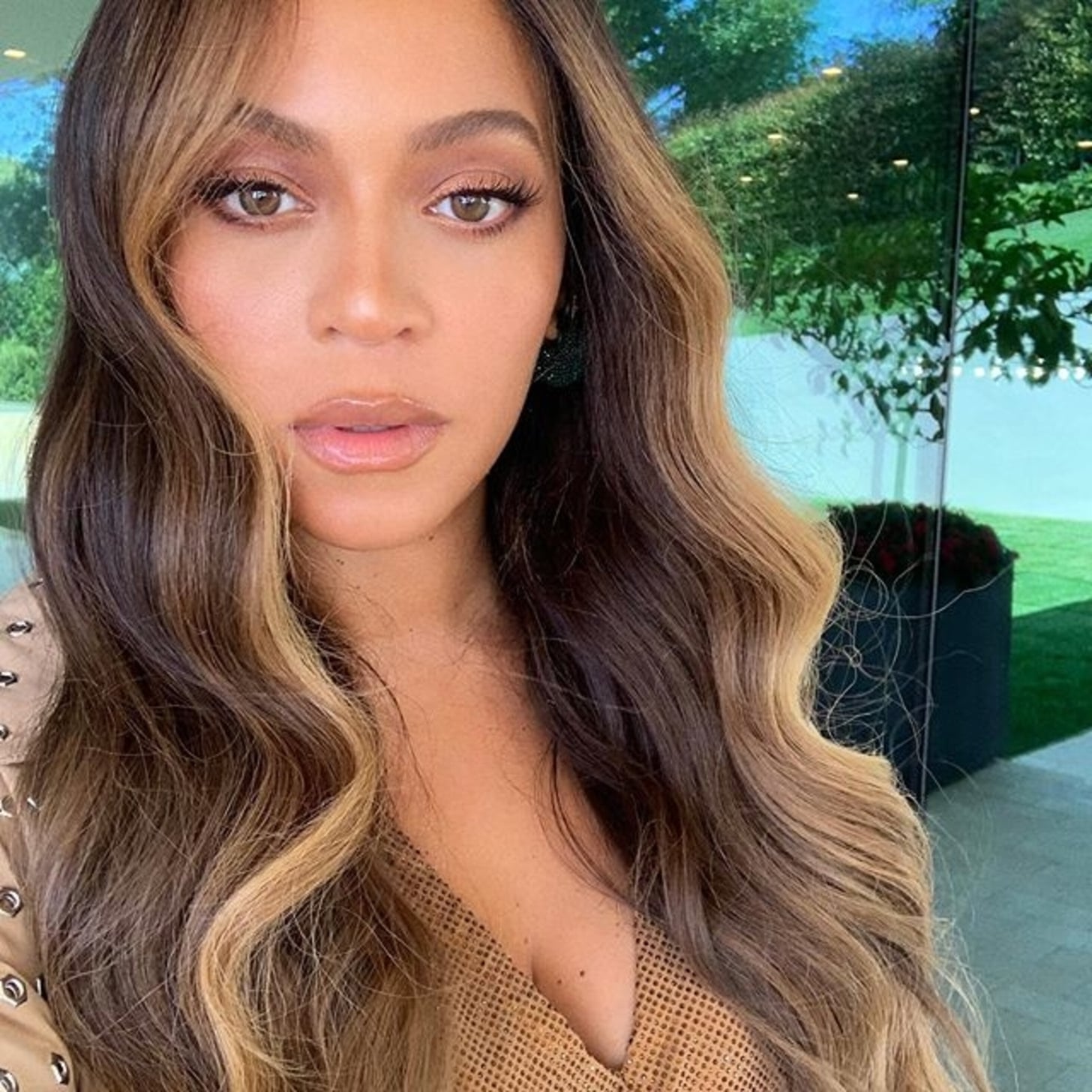 Neither gold nor ash, the winter bronde or sand Tropez is a perfect combination of both. Combining the highlights and mid-light form a perfect multi-dimensional shade. If you want to keep an ideal beach vibe throughout the year, go for this style.