How To master The French Girl Makeup Aesthetic
French women have a special love-hate relationship with makeup, a special approach if you will. Even though they hardly ever go out bare-faced, their ability to look chic and classy with minimal effort is truly admirable. Seems like their naturally glowy skin and effortless chic hairstyle shines from inside out making us begging for some makeup tips ad tricks. What's the big makeup secret every French girl swears by? Less is more.
Arguably, European women don't solely rely on good quality makeup products to have flawless skin. Instead, they pay much more attention to their overall skincare routine. A good base is key to looking healthy and glowing, and they surely know how to achieve both.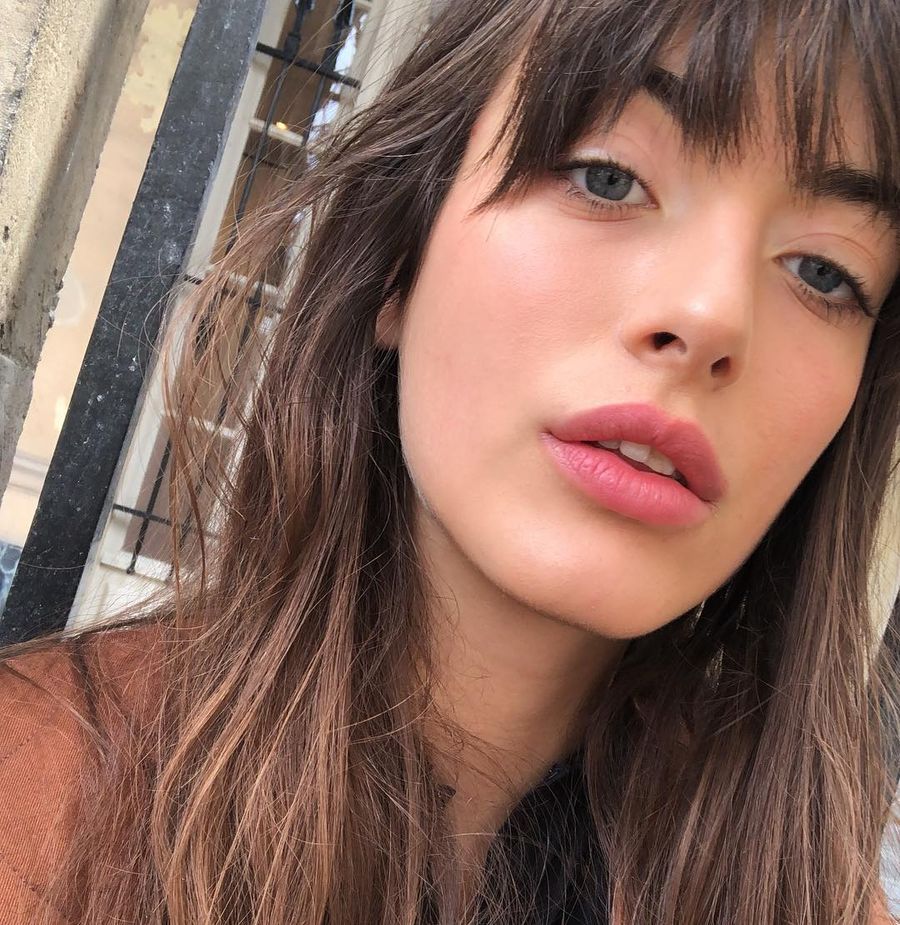 Let's break down the whole skincare craze for a second. There are countless benefits to maintaining healthy, clean skin throughout the year. Regular visits to the esthetician combined with an effective skincare routine at home is a must. Instead of trying to have a photoshopped-like face or makeup, they much rather prefer to enhance and complement their face features naturally, by applying a few carefully selected products.
Everything begins with a skin preparation. French girls rely on their serums, moisturizers, vitamins, and water mists to be the base of their effortlessly chic makeup looks. The perfect moisturizer cream should be replaced every season, as soon as the weather changes. Lightweight, sheer formulas are perfect for the warmer months of the year, while thick, creamy products should always be applied during winter.
You hardly ever see a woman walking the streets of Paris with a full face of makeup on. On the contrary, makeup is used to lightly cover up a few blemishes here and there. Concealers are used in moderation to brighten up the undereye areas.
French women always prefer to draw attention to one area of their face. Smokey eye looks are amongst their top favorite choices, always followed by a neutral color lipstick. Their iconic red lipstick is often applied on a bare face, paired up with a casual-chic outfit.