Workout Essentials to Keep You Energetic in the Gym
With regular exercise, you can keep yourself healthy and active. But sometime you may not feel motivated or energetic to keep up your workout routine. This can happen anytime. However, if you are planning to join your gym, there are some important things that you should carry in your gym bag. You can't just depend on your water bottle and a towel. There are lots more things to consider so that you can keep yourself energetic and active in the gym. Now, let's have a look at those essential things.
A pair of good quality shoes
While working out in the gym, you will use legs most of the time, in fact, almost always. So, you need to make sure that you are keeping your legs comfortable. For this, it is important to invest in a good pair of workout shoes. Make sure the shoes are comfortable and perfect for maintaining a good posture. A good pair of shoes is also important for your spine. So, get them now.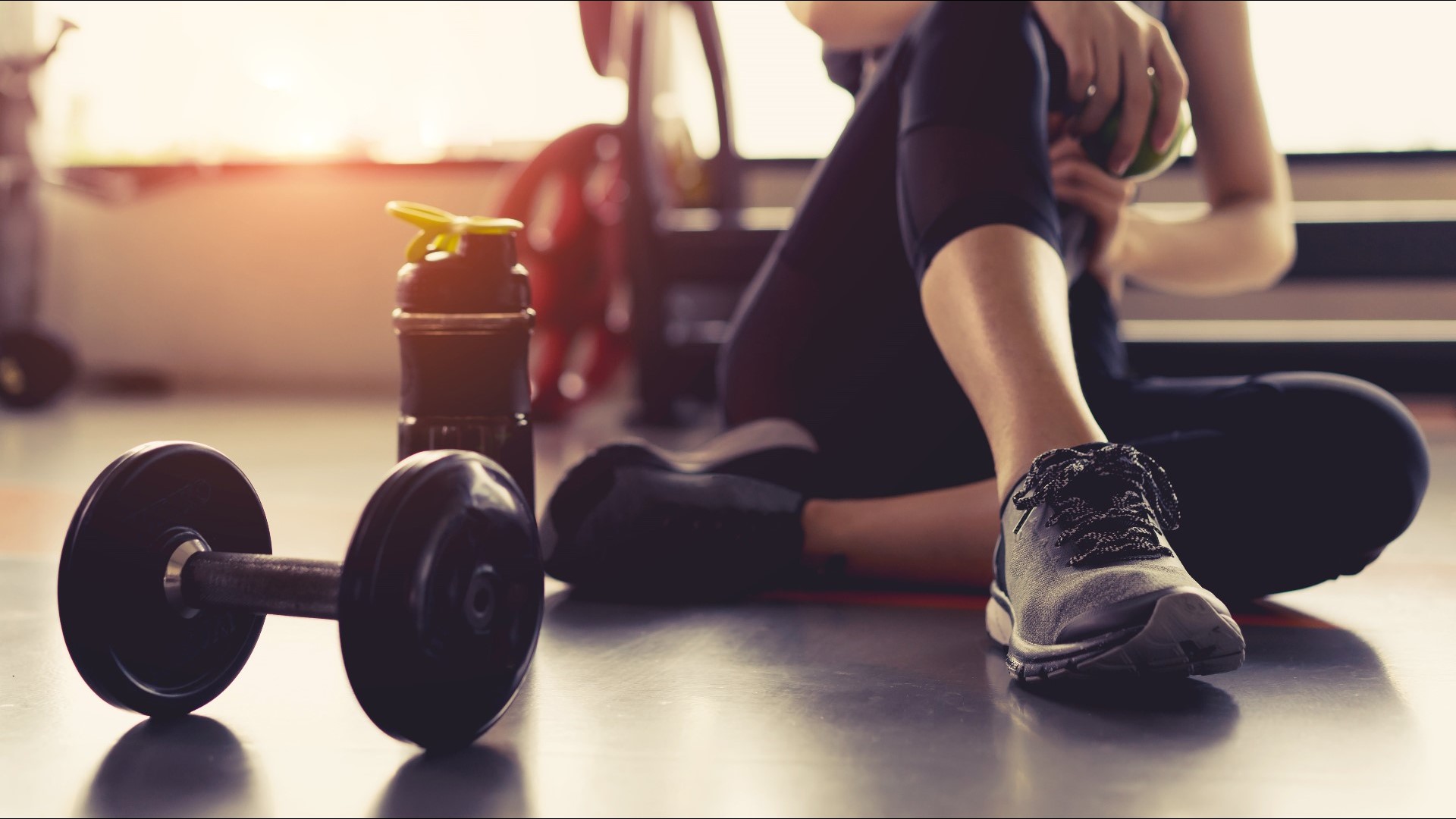 An important element for a great gym experience is a perfect pair of headphones. Good quality headphones and motivating music will keep you energetic in the gym. This can create a huge difference between a great workout and a good workout. However, while buying the headphone, make sure they are waterproof to keep them protected from sweat.
Don't forget to carry a water bottle
No matter what, don't forget to carry a water bottle to the gym. It will be best for you to go for a copper or a steel water bottle and ditch plastic made water bottles as they are not good for health. If you prefer to drink cold water during your workout, then carry a thermos. All you need to keep your body hydrated to keep yourself energetic during and after your workout.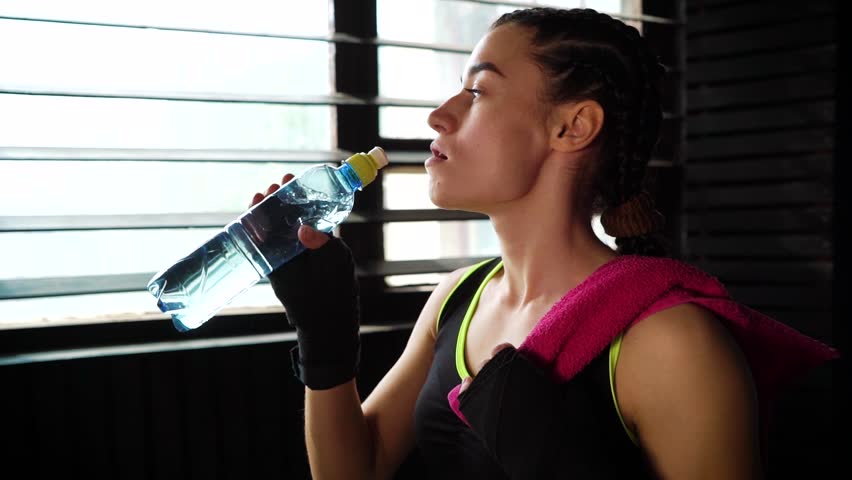 Your workouts session can leave you hungry much quicker. Besides, during the workout, you may feel like eating something that can give your body the required level of energy. So, for this, try to carry some snacks or energy bars to get instant energy. Some people use a granola bar, which keeps them feeling full for hours. So, choose what you like and carry that with you. Protein bars are good for health and can keep you energetic for a long time.
If you are doing weight lifting workout, then you should use a pair of good quality grip gloves. With this, you can have a better grip and can prevent your hands from getting rough. Pulling and pushing can make your palm hard. So, use gloves in the gym, and you can comfortably lift weights.
Also you can choose some best waist trainer or waist and thigh trainer to help you burn more fat while working out. They can offer your body best support and boost your exercise result.