You Won't Want to Miss These Summer Outfits
Warm weather and longer days mean you are now about to face a challenge of what to wear in this summer. You may have a lot of designer spring or casual dresses that can look good throughout the summer. But the increasing temperature will give you a perfect excuse to go for some new wardrobe staples. You don't have to think much as we have put together some different types of summer outfits that you should never miss out.
What for the hottest days?
When the outside temperature is rising, you need to cool yourself down by wearing it a cotton dress. You might be worried about the style! But there is no need to sacrifice your style statement. You can simply add a pair of sneakers, and you all set to roam around the city with style.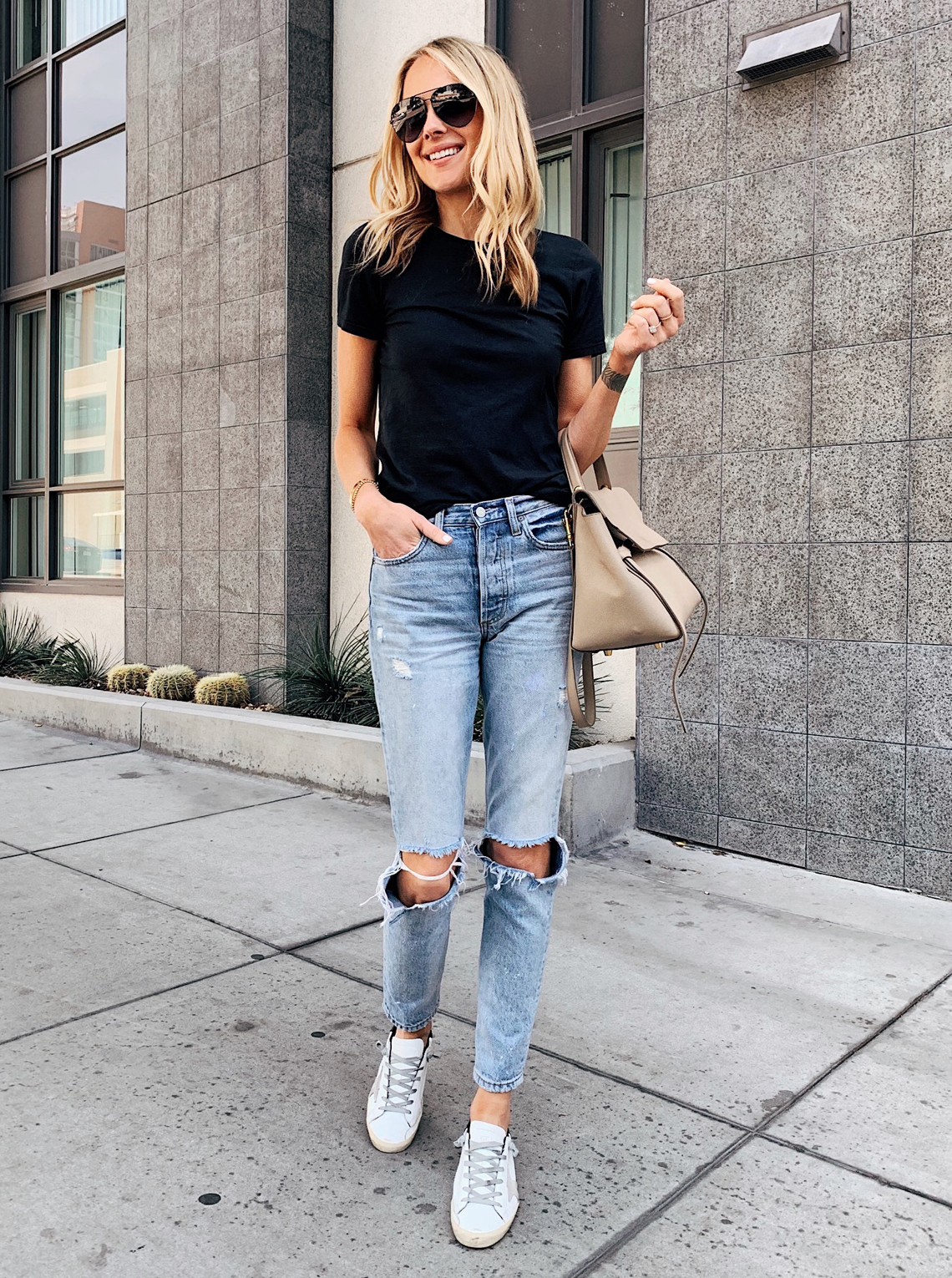 For the brunch hours
How about going for a classic yet stylish look! Forget about all the stylish and designed bags, its time to go for bamboo, which is an ideal summer accessory. What about the dress? Well, keep it cool with a striped linen design jumpsuit. They are now in trend will remain on style for years. Go for it now.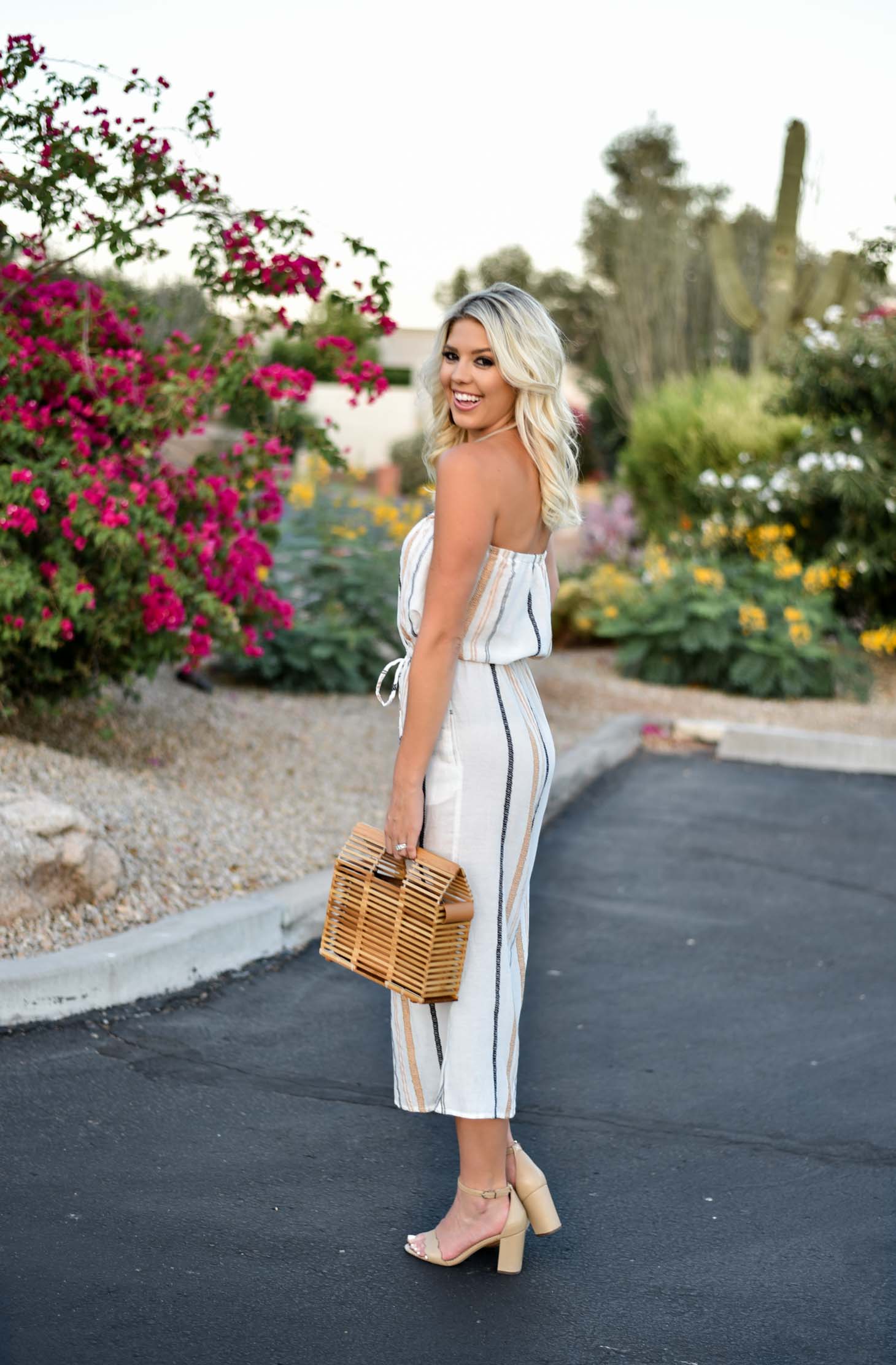 What to wear for the pool?
No, it's not about a swimwear, this time you will go to the pool with a little style. Even though such effortless dresses are perfect for all summer occasions, you can make it ideal for your pool just by pairing it with a floppy sun hat. Don't forget to combine it with a pair of gladiator sandals. Let us give you a freestyle trend advice. Wrap summer dresses now are in trend, and you can find a perfect design for you.
A perfect outfit for errands
Do you take your children to the playground every day? Running from one story to another quite frequently for shopping or to buy household items? Then a simple and good-looking outfit idea for such a situation can be a jean with a t-shirt. How about adding perfect festive punch! Use a floral hair scarf. You will look super cool and active during the summer.
Give your mini dress a try
This summer, let's your sexy legs to make their big debut. Its time to show them off in this summer by wearing a perfect and stylish mini dress. You can go for a vintage-looking topper if you are planning for a road trip, barbecue or a beach fling. Mini dresses are the perfect summer outfit. While going out, combine the dress with a pair of heels and a designer handbag to make a perfect style statement. Go for it.