Tips To Make Your White T-Shirt Look Fresh
Are you one of those people who love pairing white t-shirts with almost every bottom wear that you purchase? If yes, then you are not alone since they are loved by a large number of people. But one thing about white t-shirts that isn't very pleasing to know is the fact that keeping them fresh is a task in itself. Today, we have come up with some tips to ensure you maintain the freshness for a sufficient amount of time.
Unleash The Magic Of Vinegar
You might not really like the smell that follows, but vinegar works wonders when it comes to maintaining the natural shine of white t-shirts. All that you need to do is mix half cup vinegar with your normal detergent and the problem of foul smell would be eliminated completely.
Always Use White Fabric Detergent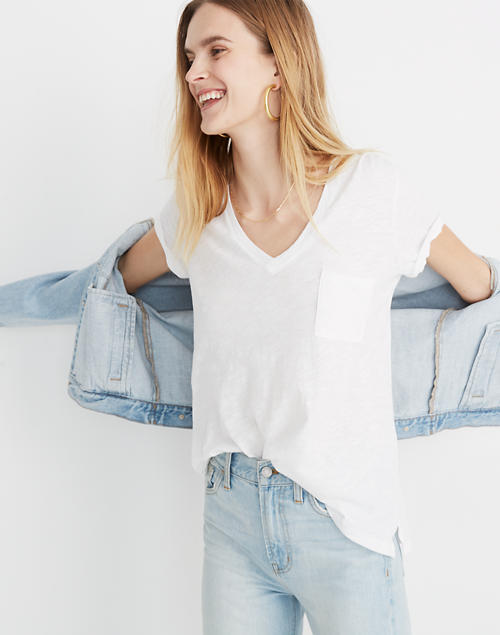 As we all know that white fabrics require extra care, these white fabric detergents are specifically designed to ensure your white clothes get the required shine and freshness. These detergents are manufactured specifically keeping in mind the requirement of white clothing. Stain fighting ingredients like borax are extremely helpful in fighting unwanted stains. Always check the ingredients before purchasing and ensure they contain borax and sodium bicarbonate. You will instantly notice the difference between washing with a regular detergent and white fabric detergent.
Lemon Juice Will Act As A Life Saver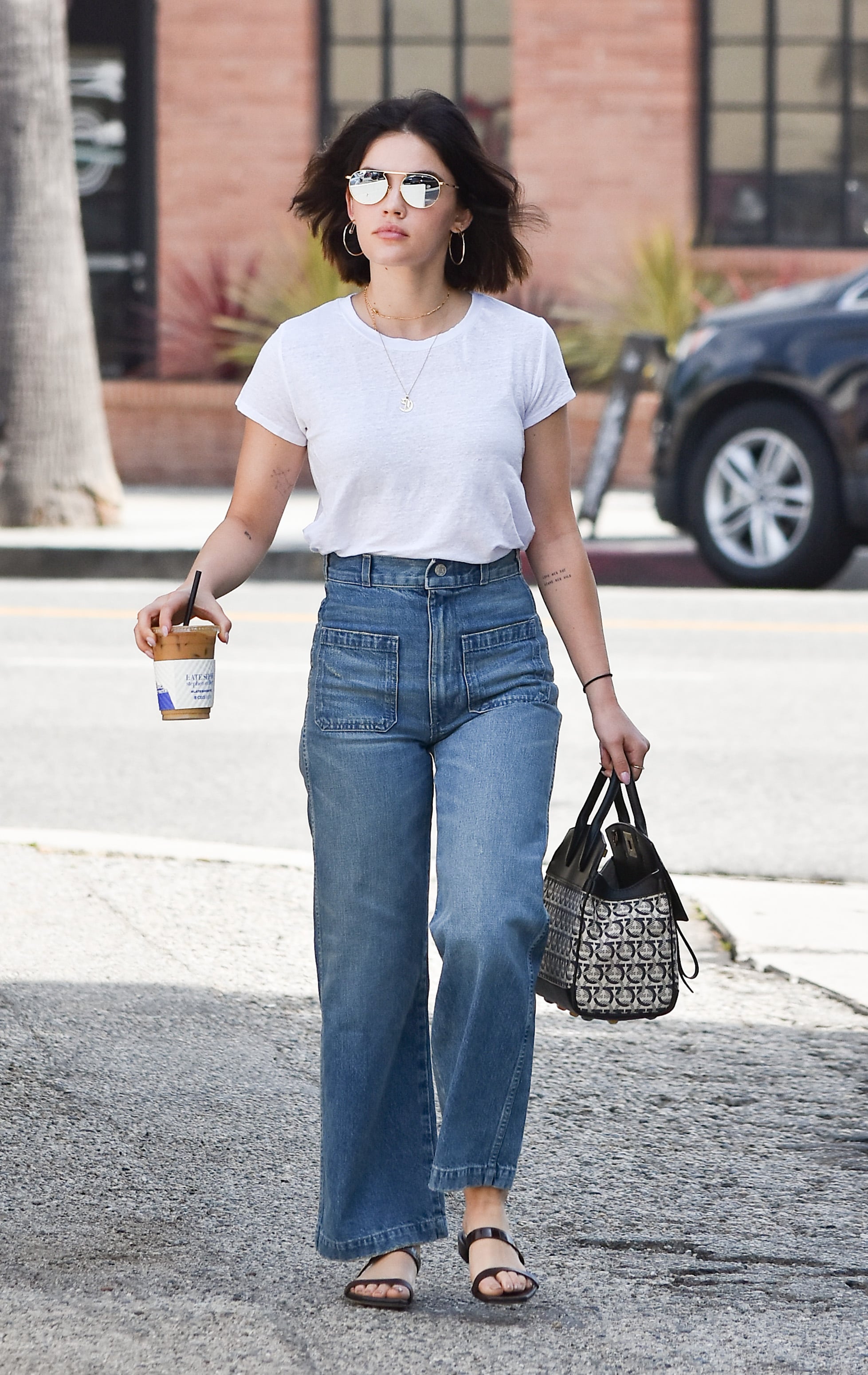 Ever had a stain so bad that you almost thought you would have to give up your favorite white t-shirt. You will be shocked to know about the wonders this little item in your refrigerator can do. Lemon juice not only helps in getting rid of existing stains but also ensures no future stains are encountered. All you need to do is mix a sufficient amount of lemon juice in a hot water bucket and let your t-shirt soak in it. After an hour, wash it with your normal detergent and notice how the stain vanishes altogether. This will ensure you get rid of the current problem along with preventing any future ones.
Learn To Separate White Pieces Of Clothing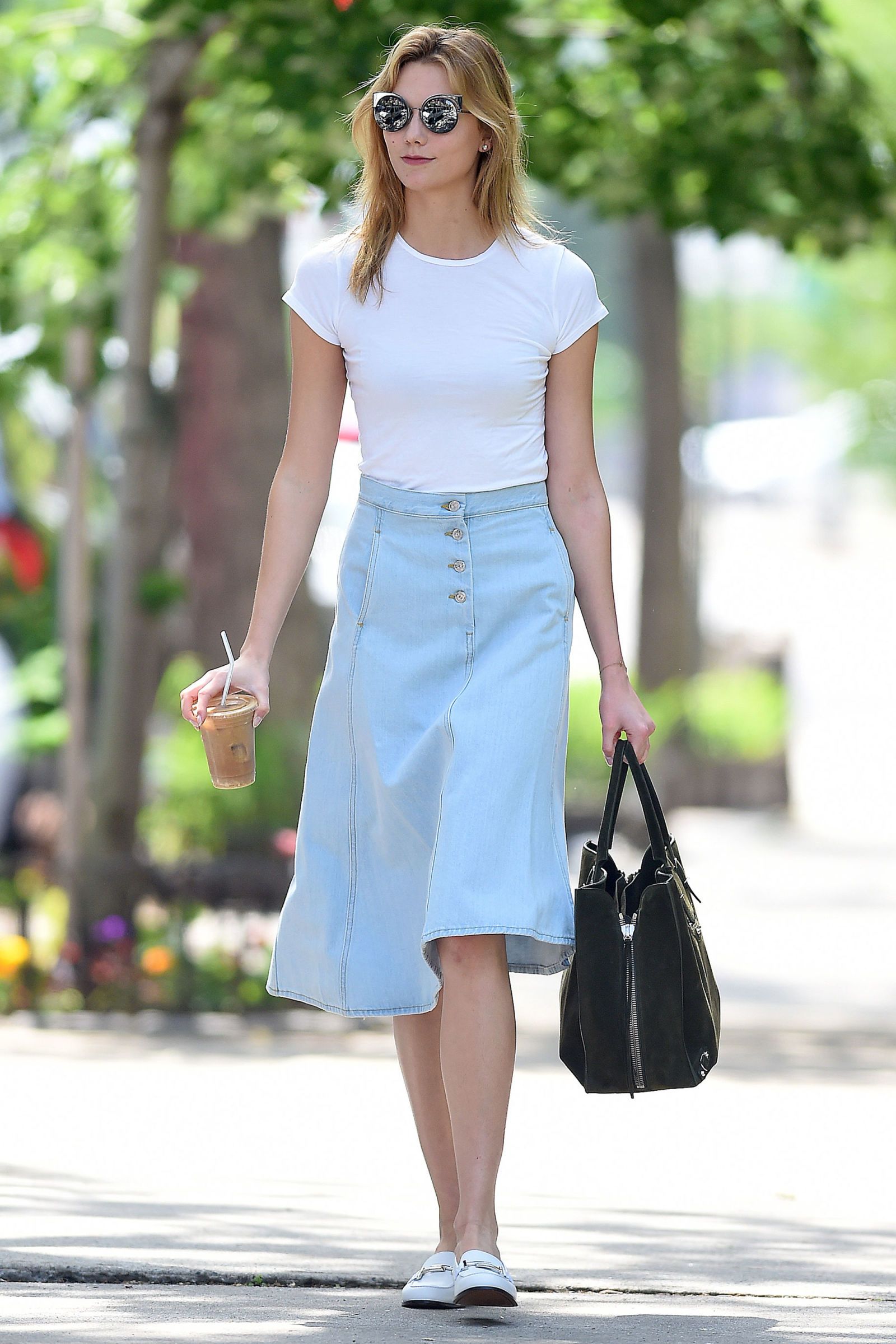 This is important for people who never or rarely separate their pieces of clothing. Washing other light clothes with your white clothes is something that you will definitely regret later. You will soon notice another layer depositing over your white clothes, thereby reducing their freshness and shine. You cannot expect your white t-shirts to shine like new if you continually wash them with your grey or yellow ones.
Wash Clothes In Short Batches
The clothes that we put in the washing machine (specifically the white ones) contain a large number of germs and dirt. Apart from separating the white clothes from others, you also need to ensure you do not wash too many clothes at once. This prevents the excess dirt from floating around the machine and eventually leading to dull white t-shirts.
These were some of the tips that you must use to keep your white t-shirts fresh and clean throughout. Go ahead, apply them, and rock your outfits in style. After all, wearing clean comfortable clothes is a must for boosting confidence.