Get Yourself Another Amazing Dress from Famous Brands
Filling up your already overcrowded closet with more and more dresses is not a crime. So without any specks of second thoughts, go on to buy some more of these amazing dresses from some of the top and renowned brands. Some of the new dresses which can be added to fill up your closet with some new and updated collections have been mentioned in this article.
Chaines D Ancre Knit Long Sleeve Dress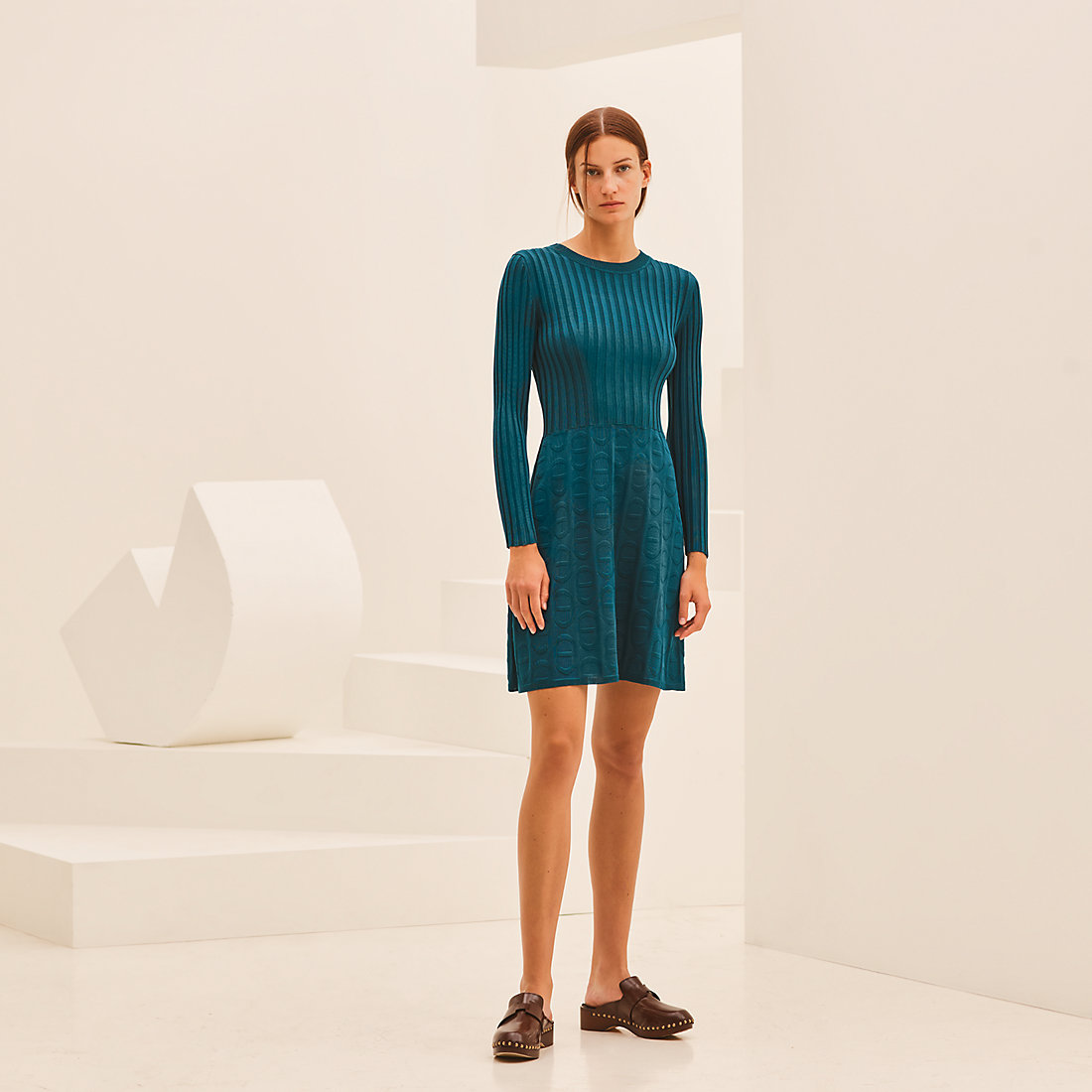 This dress by Chaines D Ancre is a classy one that has a knitted appearance. This dress is made up of a 100 % silk blend and is hence silk knit. This dress has body rib stitches which look very smart and the bottom skirt with tone on tone jacquard as well as the "Chaines d'Ancre" stitches is what adds to the classy appearance of the dress. Moreover, the full sleeve design makes it an ideal dress that can be worn to parties or even casually.
Printed embroidered duchess dress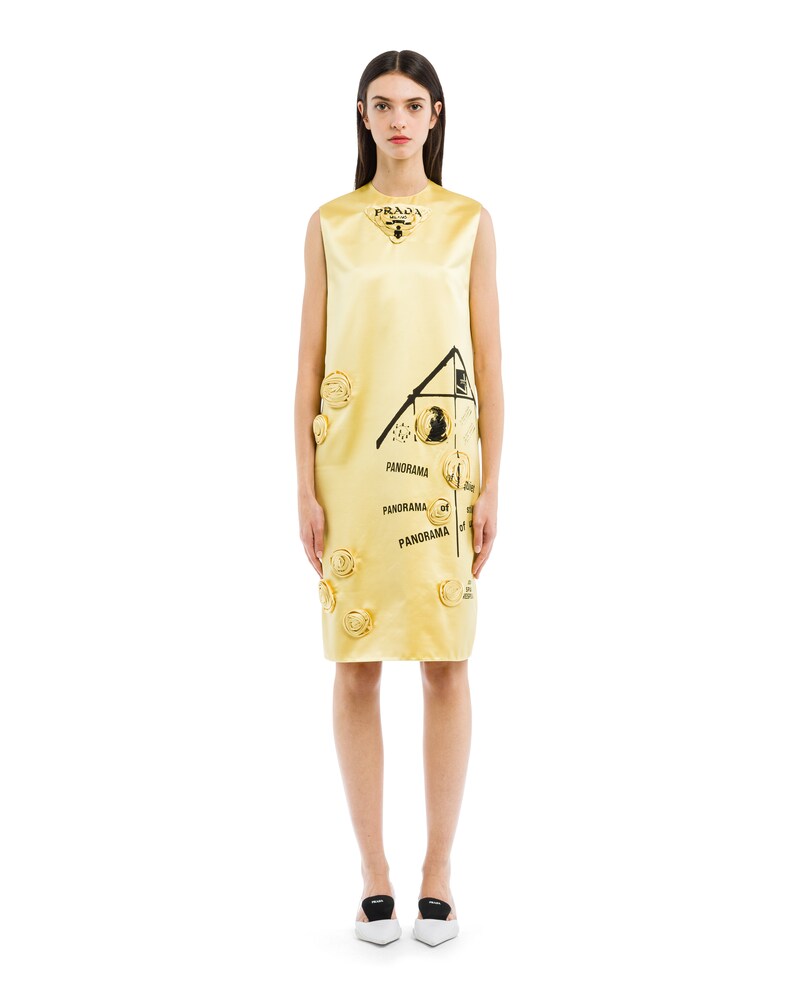 This lovely dress by Prada is both embroidered as well as printed. The vintage-looking dress is has a closed neck design and comes with a broad shoulder look. Moreover, this dress comes with no sleeves, giving it a unique design. In addition to this, there are printed messages and words which adds to the elegance of this duchess dress. The embroidered roses add to the look of the dress and the Prada's iconic triangle symbol makes it look classy.
Millie Bobby Brown: Pink bell sleeve dress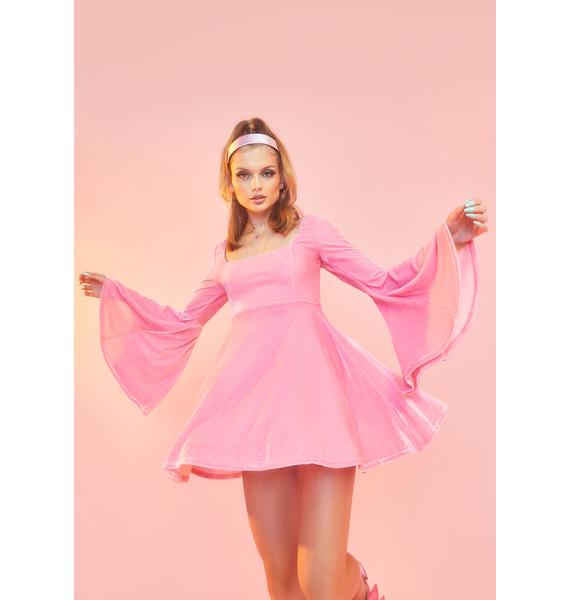 Bell sleeves are the fanciest part of a dress. This dress by Bobby Brown had a long and wide bell sleeve which looks very classy. The squared neck design looks unique on this dress with a paid bottom skirt design to add to the look of the outfit. Moreover, this dress has a polyester blend and a babydoll fit. The pink color adds to the cuteness of the dress.
This classy yet simple-looking dress by Chanel is high quality and greatly styled dress which gives a modern appearance. This dress has horizontal stripes of white and a shade of purple along with a white CC buckled belt, which makes the dress appear very cool. Moreover, this slim-fit dress comes with short-fitting sleeves too. The combination of wide, medium and thin stripes makes this dress fit for wearing at parties.
This beige-colored dress is printed with the Dior Jardin motif all over, which gives a unique and stylish look. This lovely dress is made up of linen fabric which is very comfortable on wearing. The office collared design is paired with a pair of puffed, full-length sleeves. Moreover, this dress has a pleated skirt appearance under a long blouse which is lined with front buttons
Some amazing dresses which have been mentioned in this article are worth adding to one's bucket list. The list of dresses can be never-ending, so this article has chosen some of the best dresses to make it easier for you to choose the dress.