Perfect Leggings Every Celebrity Wears
If you are looking for leggings, this is the perfect place for you. Celebrities like Hailey Bieber, Meghan Markle and Jennfier Lopez are known for their bold and unique fashion sense.
Do you ever look at a piece of dress a celebrity is wearing and you love it? If I had a dollar for everytime this happened, I would've been a millionaire by now. We have curated a list of leggings worn by some of our favourite celebrities.
1. Lululemon Align Pant
Meghan Markle is a fan of beloved athleisure brand, lululemon , particularly the Align Pant in black. The duchess has worn the leggins multiple times. It is one of the best selling leggings.
Features:
Colour: 10+
Material: 81% Nylon, 19% Lycra
Best part – It has pockets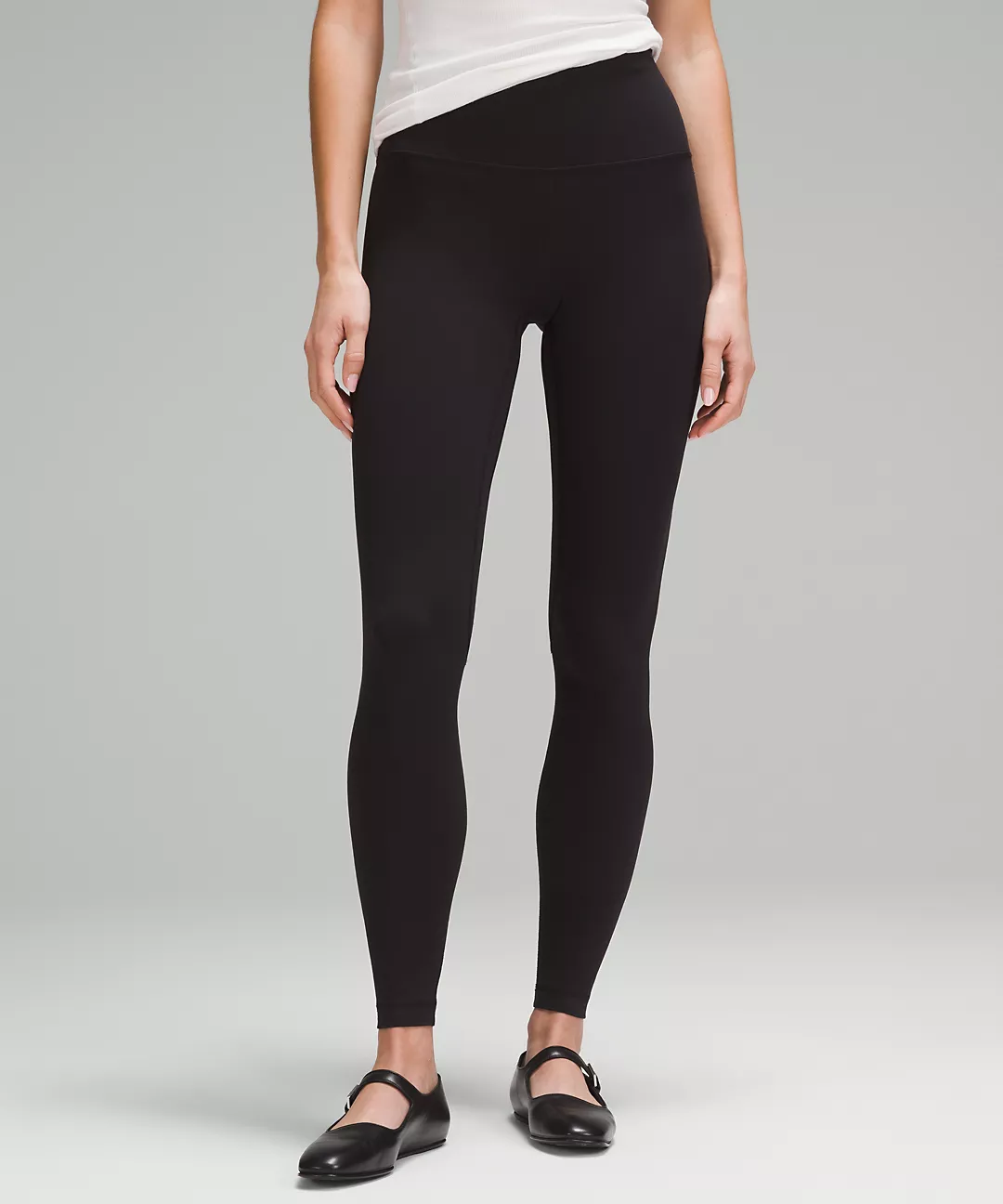 2. Koral Lustrous Legging –
You know it's going to be epic when Jennifer is wearing something. She can rock leggings and a simple plain t-shirt with utmost elegance. The queen is often seen wearing activewear constantly and it's never a basic look. J.Lo opts for a design with lustrous sheen like this Koral number.
Feature:
Colour: 5
Material: Polyamide, Lycra, Spandex
Size: XXS – XL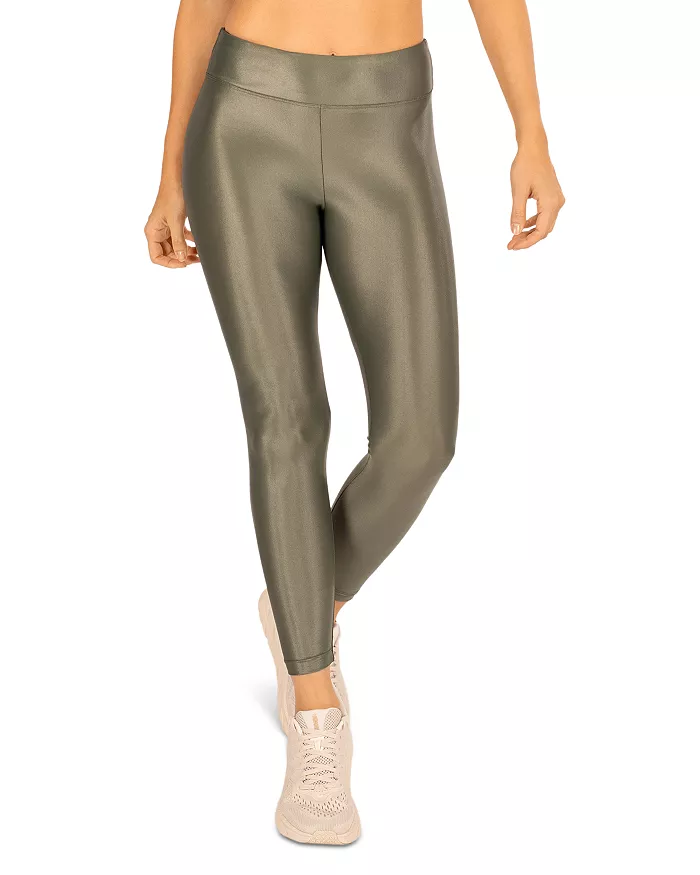 3. Alo Yoga Airbrush Legging–
This Airbrush legging is a part of celeb-favourite Alo Yoga. A-listers like Sophie Turner, Sandra Bullock, Gigi Hadid and Jennifer Garner are fans of this brand for any kind of outdoor session.
Feature:
Colour: 2
Material: Nylon, Spandex
Alo High Waisted Airbrush Leggings-
Alo's popular airbrush leggings are designed to "lift, sculpt, contour and smooth". These leggings are offered in various different colours. These leggings seem to be very popular among celebrities like Rosie Huntington- Whiteley , Gigi Hadid and many more.
Beyond Yoga Aries Zodiac High Waisted Midi Legging-
Famous celebrities like Alessandra Ambrosio have been seen wearing Beyond Yoga Aries Zodiac High Waisted Midi Legging a couple of times. The simple leggings are Ambrosio's go-to for yoga and Pilates classes. Pair it with a tank top or a shirt, and you are good to go. You are gonna be the talk of town for a couple of days.
All of us wear our favourite clothes again and again and Jennifer Lopez is no different. She has taken to Instagram again and again to show us how good she looks in those leggings. She wears them so often, in fact, she even collaborated with the brand on capsule collections.