Best-selling Summer Shoes That Look Elegant and Comfortable
This 2021 builds up your most elegant look while still being comfortable in the hot weather.
Here are a few famous summer shoes to elevate your look surrounding you with a chic vibe.
1. Sneakers
Now sneakers are inarguably the most comfortable shoes that you can afford to add to your style. You can pair them up with any type of clothing and look pretty fashionable and dashing. And with the surge in the demand for sneakers, there are unisex sneakers that can be worn by men and women or by any gender to be specific.So why wait?!
2. Sandals
Sandals are comfortable for anyone who wants their feet to feel free and their skin to breathe. They help you to put them on and remove them quickly. You can put them on even in the house when you are working or even at the office. They even have padded leather which proimproveselief to your sole and improve your feet health.
3. Flip-flops
Flip-flops are the most comfortable wear you will come across. Unlike the Sandals, they do not have any straps , thus require no effort to be put. You just glide your foot down the flops and you are ready to go. They typically have a cloth or leather sole that helps you keep up with the pace of the day and your ambitions. They provide the minimalist look as you plan to step out after so long.
4. Loafers
Loafers are your stop for having a comfortable look while you still feel free in the open cut shoes. They are paired well along with pencil cut trousers or any other slim bottomed trousers that show the shape of your legs. These slip on shoes are mostly preferred while camping or going on adventures. By this, they prevent your feet from getting dirty while standing unique from the classic shoes which scream CASUAL WEAR.
5. Mules
Now that everything may seem to come back to normal, you might as well do everything that you wanted with your fashion. So why not go with mules? These footwear provide a pop of colour to your outfit sweeping all the attention on the streets to your presence and make you feel confident. Pair it up with any long dress and curate the look.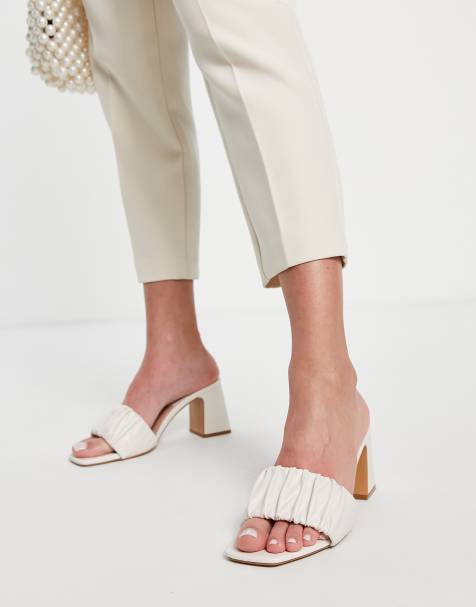 6. Clogs
Now how do we even go ahead without mentioning the clogs to devise the elegant and comfortable look you seek. Clogs have gained craze for the past 2 years now and it is known that they intend to stay here for a while. Clogs are comfortable to work outdoors as well as Indoors.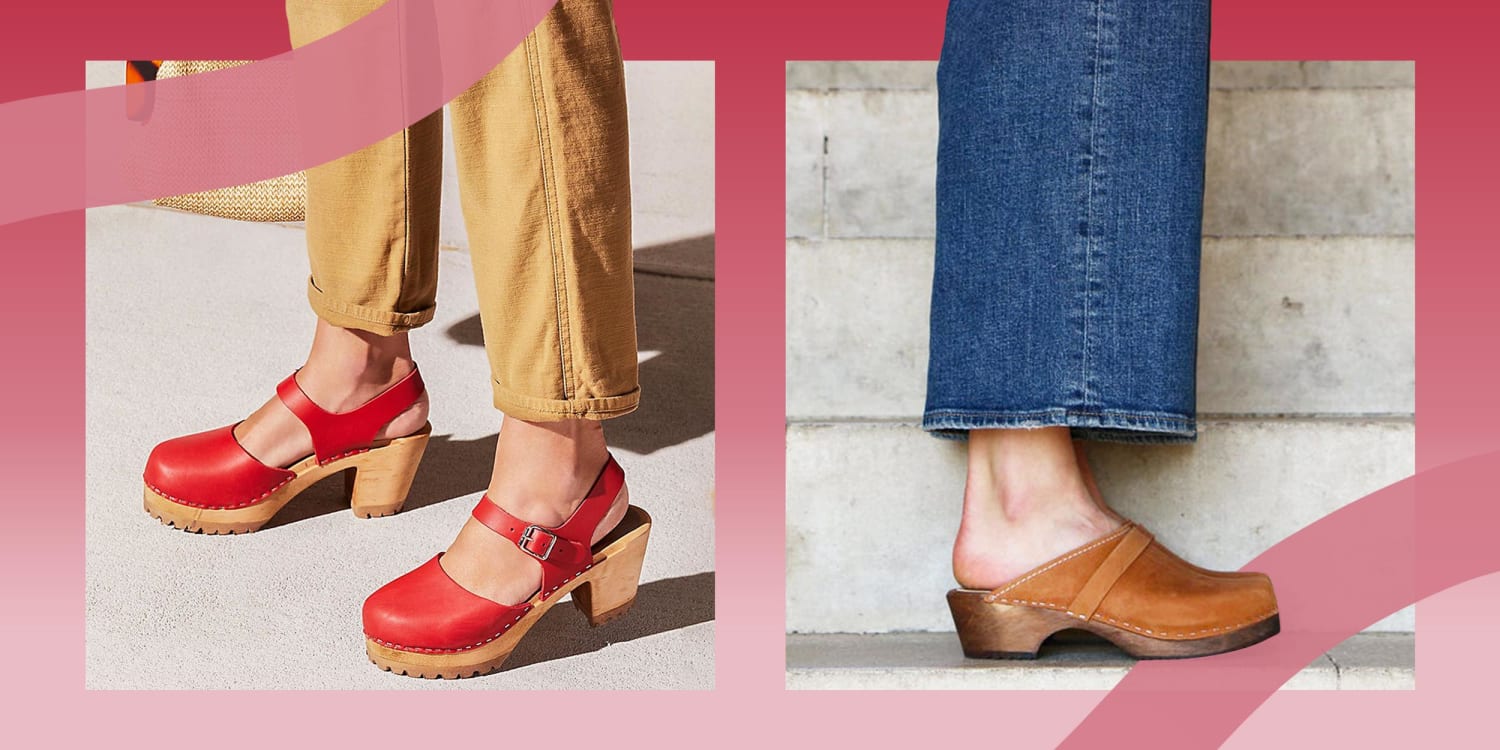 7. Boots
Boots are the style of all times and it can never be agreed otherwise. They give you that pumped up look with power and elegance while still protecting your feet. Boots are often worn under jeans, trousers, winter looks . However, you can still pair it up with your silhouette to give your look a power edge.