Beauty
Fashion
fashion brand
street style
Trendy Style
5 Summer Outfits You Will Definitely Be Into
Summer brings this seasonal dilemma, what to wear? And we all have those mornings where we just stand in front of our closet clueless. As the world finally resumes social life, try those fashion risks you always thought about. Go for those super hues and floral dresses with sexy cutouts. Just go for it. There are no restrictions when it comes to planning your summer outfits. But we understand that there are a number of alternatives to choose from, and it may be really overwhelming. So we have curated five summer outfits combinations for your summer days.
Just keep scrolling.
Printed tees plus white loose pants
In the summer, there's something so refreshing and stylish about wearing white. So, this summer, instead of wearing your usual black pants, opt for white. Put on those white loose pants and tuck in a brightly patterned tee or any of your embroidery tops. Pair it with equally intricate footwear. Add some funky accessories, there you go! This outfit has proven a way to make the trend work for you.
Short blouse plus flowy skirt
No matter what blouse or top you pair it with, a flowy skirt always looks fashionable. Not only is the look stylish, but it is also great for keeping you cool and comfortable. Invest in one that you love and you'll be able to wear it with flats during the day and heels to head out for dinner and drinks. This outfit would be chic regardless of extra jewellery.
Boyfriend jeans plus crop tee
We all love skinny jeans but undoubtedly it is a winter essential. Try for boyfriend jeans which are a summer must-have. These loose pants ooze the ultimate summer vibe: they are casual, soft and oh-so-cool. Just remember to choose sunny blues over gloomy wintery blacks. There's no better way to complete this fashionable summer outfit than with a pair of elegant shades.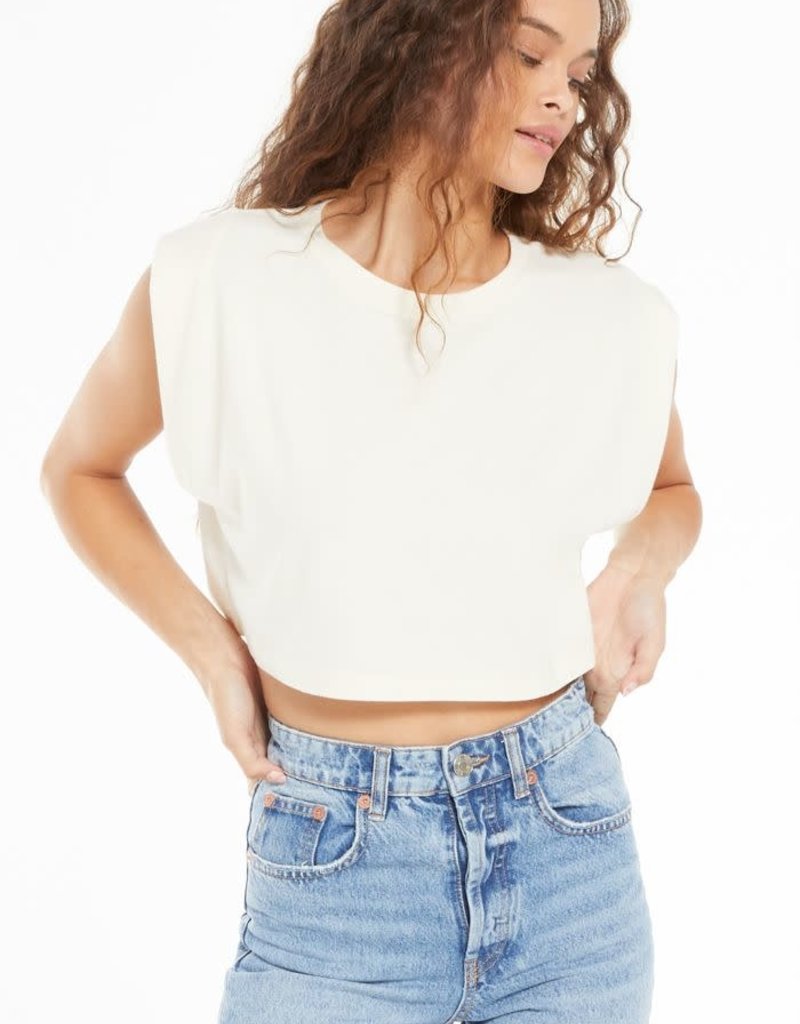 Dresses plus sneakers
It is one of the greatest dressing up in 2021, irrespective of day, event, time of the day. It is like the magnificent daytime sequins, eye-popping combinations and ruffled party gown. To embrace the beautiful and joyous mood of this fashion statement, we'll be wearing them with casual sneakers or camp-inspired beaded bracelets instead of the customary stiletto shoes or flashy jewellery. A pair of white sneakers will keep your feet looking and feeling fresh throughout summer. The minimalist shoe is a must-have footwear style for hectic days as well as leisurely weekends.
Maxi dress with subtle jewellery
Clothing that is too tight and restrictive may be a hassle when the weather is hot. It's no surprise that the maxi dress is a popular summer trend. Pair it with chunky and sporty sandals to modernise the look. The maxi is everything you need to combat the summer heat in style. It's long, blowy, and airy. You can even Wrap a denim trucker over your shoulders for added warmth and a stylish look for summer evenings.
Conclusion
This summer, you won't have to worry about what to wear. These clothes inspirations are mostly for everyday casual wear, with a few dressy casual and weekend styles.
With these 5 outfit inspirations, play around and see what you like the best.