Clothing
Dresses
Fashion
Try These Crop Tops to Keep Cool and Chic
No matter what is the season, whether it is clod winter or hot summer, every girl loves to wear crop tops. Women just love to adorn simple looking to stylish crop tops in their lives but sometimes they a little bit of confusion and can't decide which style to choose. Such dresses are popular across the globe and can be found in every girl's wardrobe. So, if you are planning to buy a few new crop tops, then here is a list of some best crop tops that will make you look chic and cool.
Off the shoulder crop top
Don't think that your offer-the-shoulder crop tops are best for summer. Well, this time take them with you into winter with this amazing looking velvet crop top. Feeling cold? Just add-on a beautiful leather jacket. Suh crop tops are the perfect match for black jeans. Go for high-waist one and pair it with ankle boots. You will look stunning.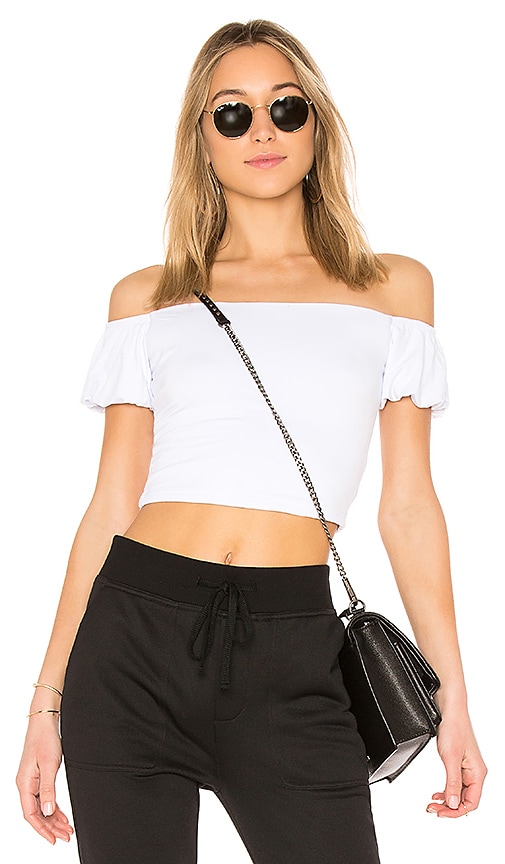 Ruby carnation ruched blouse
Want something through which you can show off your sexy sweet side? If yes, then go for this gorgeous looking pink ruffled blouse. If you can find a floral print, that will be better. It is that particular type of style that you will like to have throughout the day. With the ruched tie-front, you can easily adjust the level of bare midriff that you want to achieve.
Slouchy chenille low/high sweater
There you go! Finally, a perfect crop top that can keep you warm throughout the day during winter. When you have this stylish chenille sweater crop top on you, you will feel like wrapping up in a super cosy blanket. Besides, you can layer it any lacy bralette or tank tops, based on your fashion preference. Go for grey, multicoloured or purple option.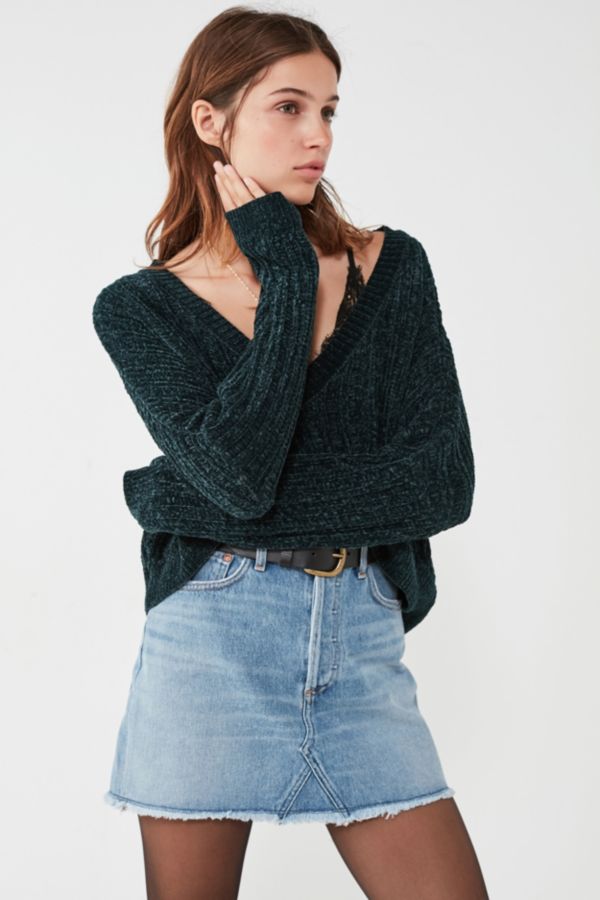 Cropped gingham wrap blouse
Are you looking for a top that can be used for office as well as a weekend outfit? Well, it may sound little trickier, but with this wrap blouse, you can make it possible. This super stylish, flattering top will be ready for your office hours with a pencil skirt or a black midi. The choice is yours.
Getty knit top
You might have seen Dakota Johnson wearing this pretty Getty crop to with a pair of branded black trousers. That is a deadly combination. Well, you can combine your Getty crop top with a skirt for a great summer wedding dress. To beat the heat, go for a brightly coloured skirt that will look stunning.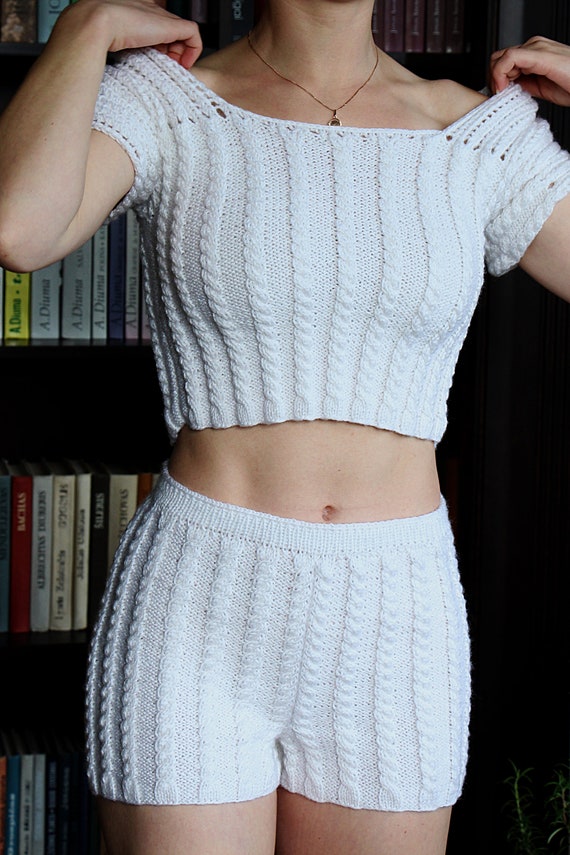 The outside temperature might be rising, but you don't have to miss your crop tops. These styles will feel very comfortable and will fit every occasion.