Trendy Style
Timeless Sexy Dresses Every Woman Needs
When it comes to the wardrobe, women enjoy a lot of options than men. Well, that is something really amazing. But it is true that when you have a higher number of options, your wardrobe will definitely be going to be packed with clothes. But why to overcrowded your closet with clothes that you don't want at all. Don't make such a mistake and choose something that will make you look gorgeous and beautiful.
If you are feeling confused about this, then don't worry at all, as here you will find a list of timeless, sexy dresses. So, let's explore it.
The Little Black Dress
Among the women, such dresses are known as the LBD. Such dresses are really classic and can make you look super sexy. These are perfect for different occasions, like office parties, casual party and all. It is slim and quite easy to accessorize. Want to look a little different? Well, combined it with some pieces of accessories and lipstick, prefer bold one. Use black flats, and you are ready to rock.
Maxi dress
They are flowy and long. Such dresses are here to dominate the fashion market for a long time. As the dresses are long, you will enjoy unlimited options when it comes to choosing a perfect pair of shoes for the dress. They come in different styles and colors.
Sheath Dresses
When it comes to express the beauty and look of the sheath dresses, here two words can be used, i.e., sexy and polished. Well, there is a hidden meaning it this. When you have this dress, you can transition straight to the club from the office. No need to visit your home and change the office outfit. You can go for a printed or basic black sheath dress for a sexy look.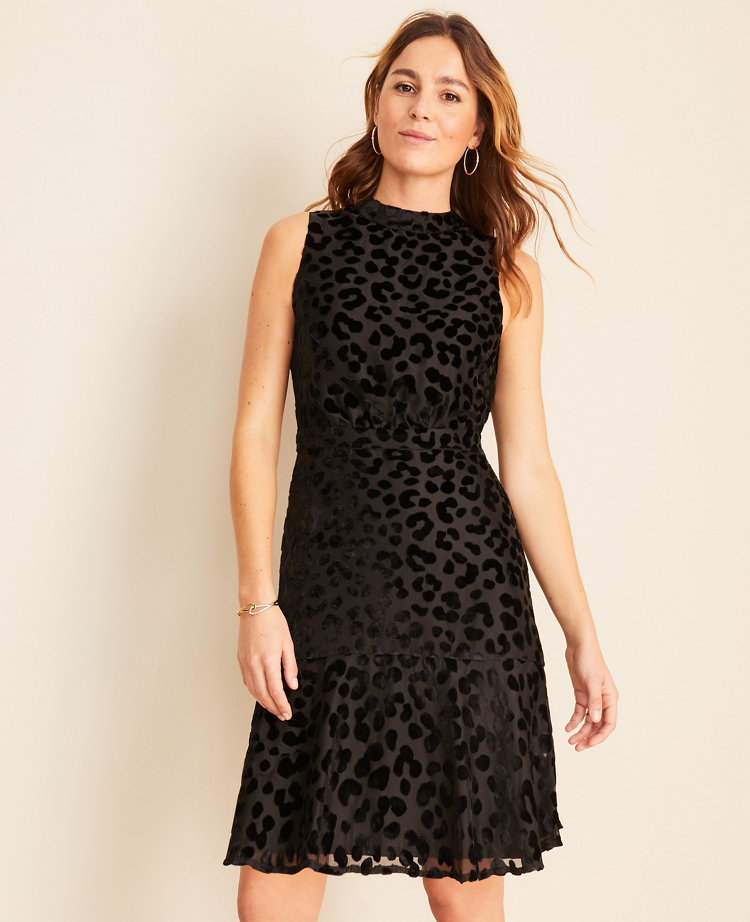 Showstopper dress
Such dresses are one of the sexiest dresses that every woman should have in the wardrobe. If you are looking for something head-turning, jaw-dropping, and bold, go for such dresses. But choose one that goes perfectly with your body. You can go for sheer lace, sequin, and other dresses.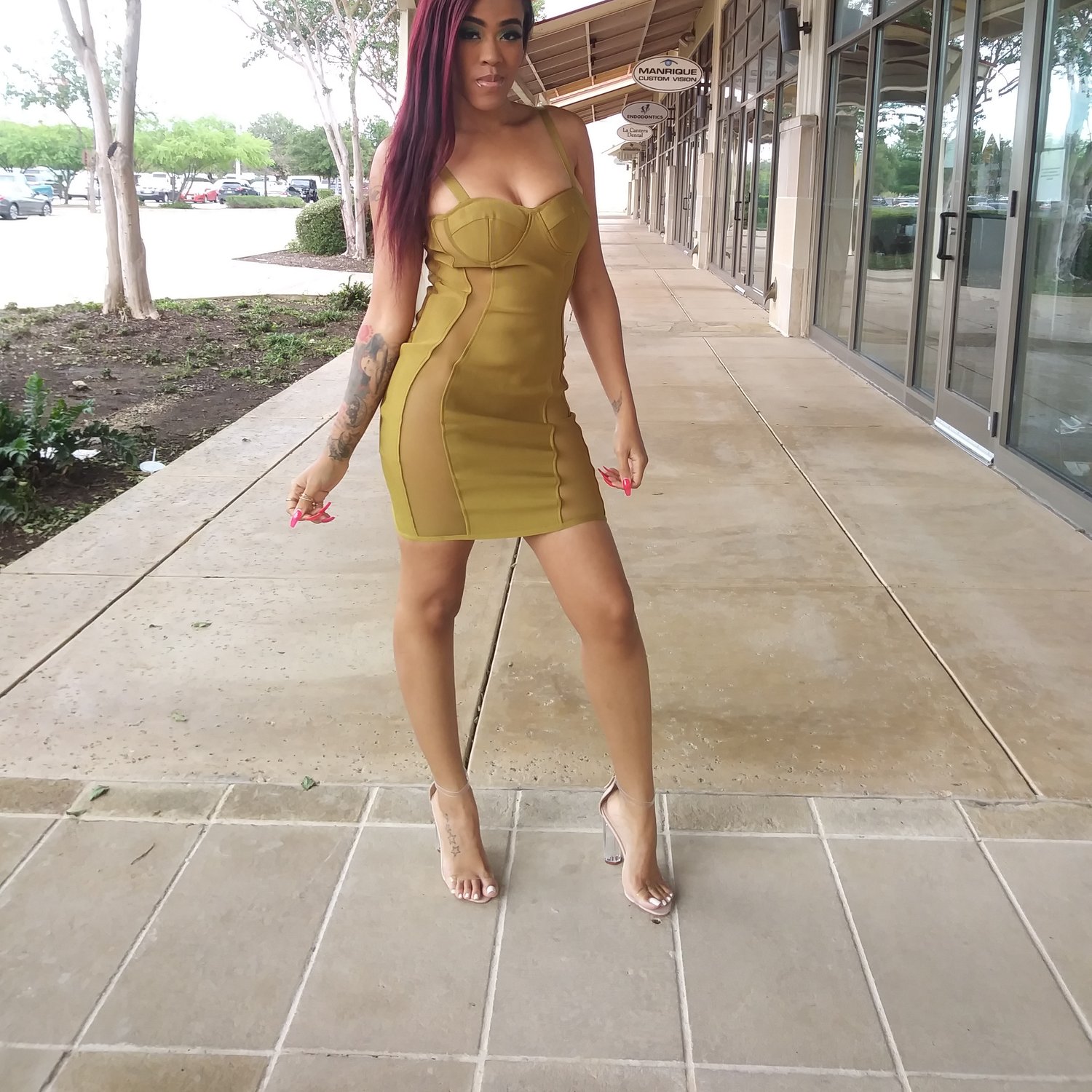 Off-shoulder dresses
There is no doubt that every girl has a piece of such dresses in her wardrobe. It is also known as the Bardot dress. It shows off your shoulder to give you a super sexy look. There is no such particular season to wear them. Wear then, and flaunt your beautiful shoulders.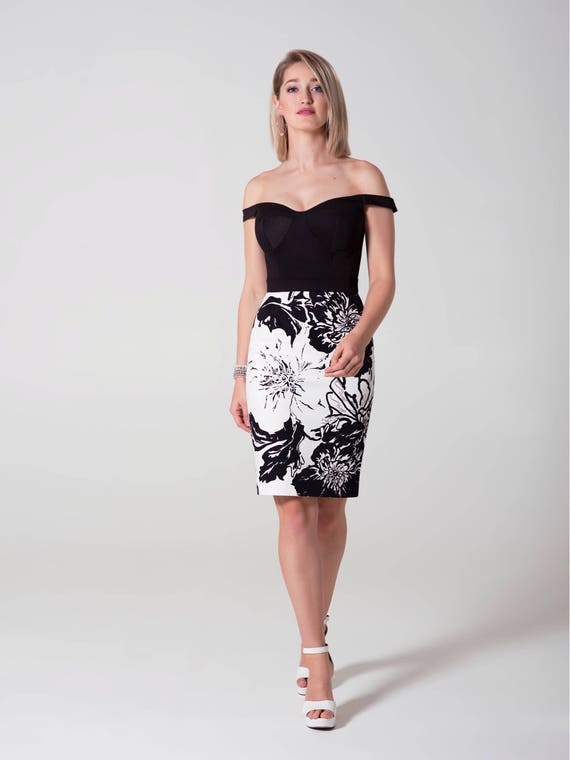 Go for them all and get ready to look sexy and beautiful for your upcoming parties.