Fashion
fashion brand
makeup fashion
street style
Trendy Style
These Go-to Loungewear Trends- Keep Cozy & Stylish
Two years in the global pandemic, the world seemed to have taken a 360-degree turn. It is common knowledge that change is inevitable, and often, it is never comfortable. But one of the significant changes that this pandemic did to the world was to push the workforce into a work-from-home setup for safety precautions and practical working situations.
Now that most people stay home, you are one of those who enjoy the comfort of your setup. What is more, you can enjoy working along with your loungewear. But what are the loungewear trends you can try as you stay at home?
Summer Vibes
You may be one of those whose summer plans have been canceled because of the world situation. It would at least make you feel the vibes of summer with this bright lounger wear with tropical colors and prints.
In this way, at least you are always looking summer-ready. Aside from that, the colors send out an optimistic and fun personality from you.
The Cropped Sleepwear
What could be more comfortable than a cropped top and sexy shorts for loungewear? With its silk fabric, you will surely ace your work and be productive because of its comfort to your skin and body.
You will be less likely to have an itching experience because the fabric is soft and smooth. Furthermore, it is still okay if you do not have an airconditioned workspace because the cropped design welcomes more air and lessens your sweaty chance.
Sleepy yet fashionable
There is no specific time to be stylish, so no one will hinder you if you still want to rock your outfit even if you have got nowhere else to go. This off-shoulder lounge dress shows your chic side even until the wee hours of the day.
In addition, since more people resort to video-conferencing, the elegance and the sexiness of your off-shoulder effect would look like you are always ready for any work, even when you are stuck at home.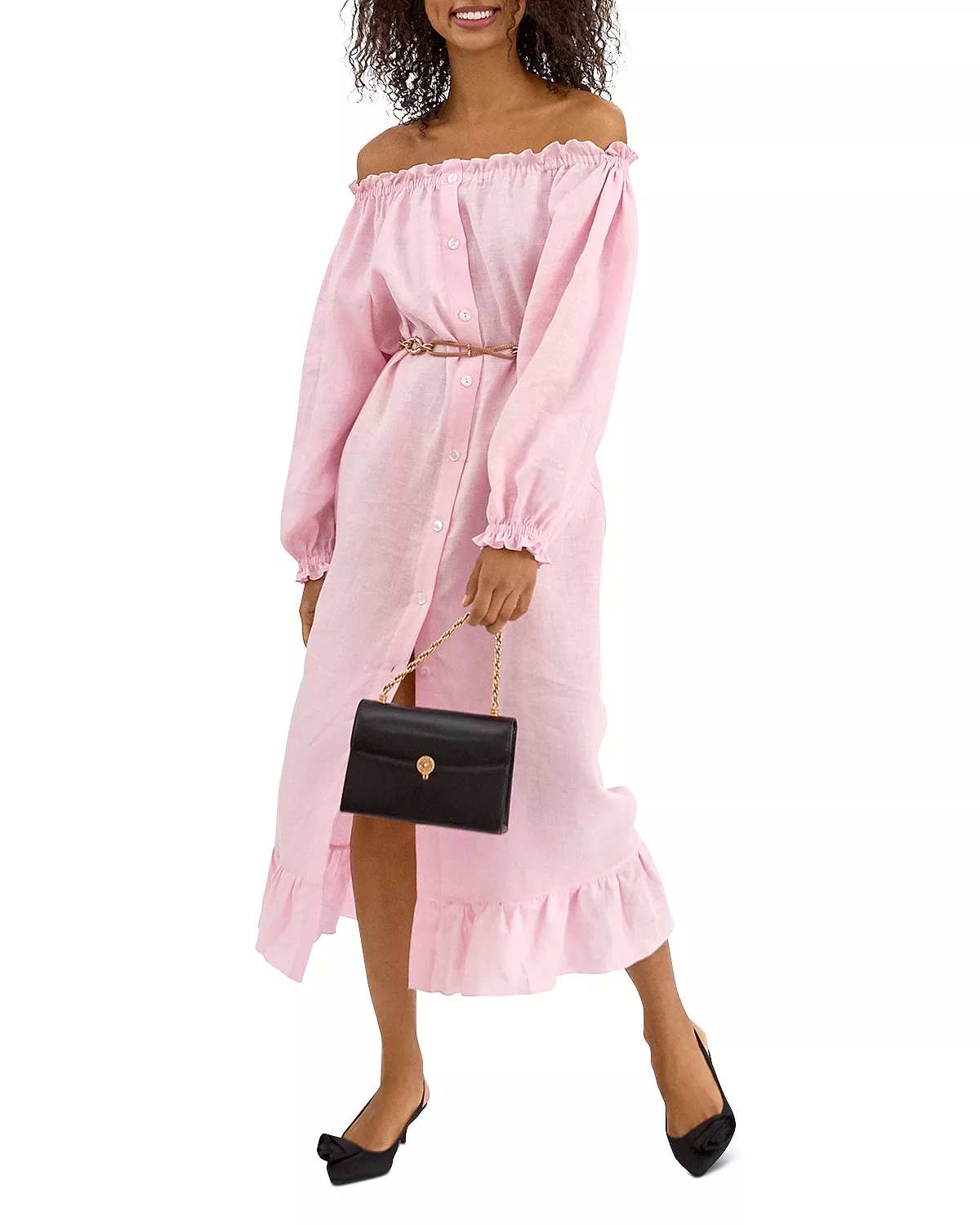 The comfort of body-fitting
Another trend for the go-to loungewear is the romper that fits comfortably in your body. This sleep wardrobe paves the way for more comfort because you can move freely without the hassle of unwanted fringes and other malfunctions.
This loungewear romper can also serve as shapewear but in a less intimidating way. Hence, it is a perfect stay-at-home outfit for a career woman like you.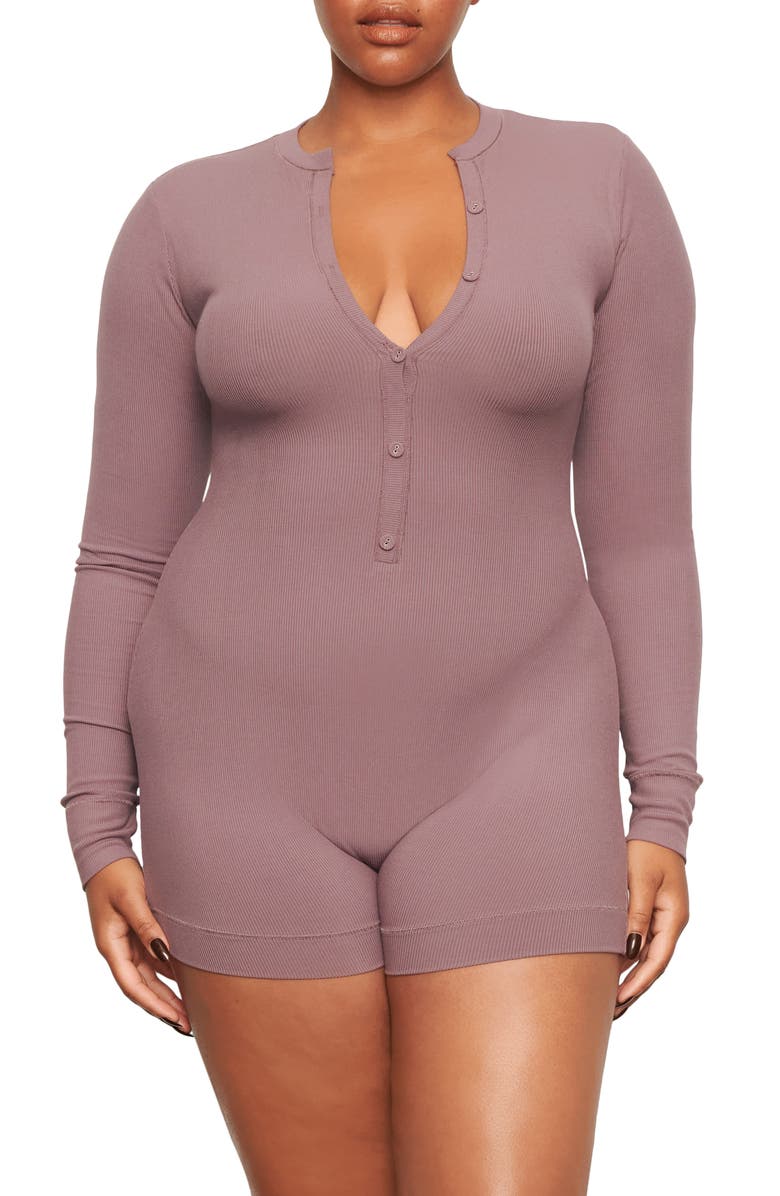 The sweater and legging convenience
If you want to ace your style up there for a glamorous look on your virtual meeting, this loungewear package is sure to give you that. The Rose Bardot sweater creates a formal look that can send an effect of a corporate woman when you are wearing the one meant for slumber.
On the other hand, even your workmates can not see your overall, the leggings in this loungewear set promise you a convenient experience while working hard.
It has become a privilege for most people to stay at home while working, but sometimes it can be very stressful. You might be surprised how simple and trendy loungewear can make a miracle out of the hassle of your work-from-home experience.