Make Up
makeup fashion
We Promise These Lipsticks Look Good on Every Skin Tone
When it comes to lipsticks, we've seen and attempted them all. So when somebody asks "which shade is the most popular" , " yea but will it look good on me though?" we're more than prepared to answer. The appropriate answer can be found by carefully listening to many women's conversations about their favorite shades that can be worn throughout the day, stay in place for the longest time and look amazing while doing so. Most of the times we find ourselves talking about the same colors and brands over and over again, they're so popular they're known alone by sight, number, or name.
To see whether their cases genuinely hold up, we listen to what many ladies with different skin tones have to say about five of the most raved-about shades on social media.
For women lipsticks are the the one beauty product they can't live without. Need a some confidence boost ? Apply your preferred shade, and you're in a split second feeling better!
Nars Schiap
All thought it might seem very bold and eye catching at first sight this shade of pink looks amazing on all skin tones and with pretty much every outfit style. Summer is the perfect season to put on your favorite light color lipstick unapologetically throughout the day (and night).
Ruby Woo by Mac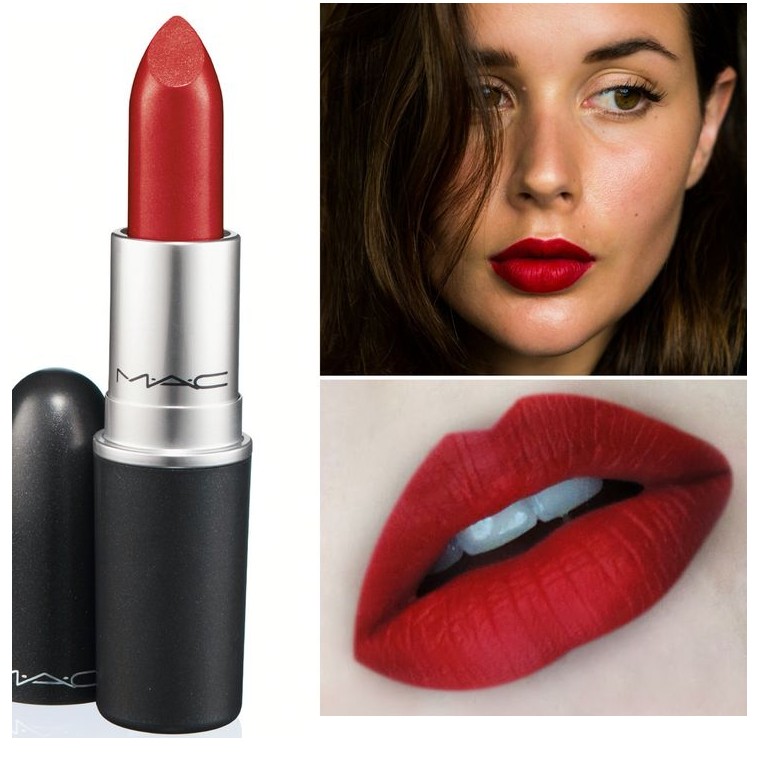 Probably one of the most well known shades of red out there to this day, Ruby Woo by Mac is notorious for complimenting all and every skin tone . There has been a time when this shade was the number one most sold shade in the US and is still adored by many celebrities and social media influencers.
Brownie by Bobbi Brown
Brownie by Bobbi Brown offers the perfect pinkish-brown shade that can easily be adapted to the color of your lips and get the most amazing results. Since we are talking about a well-established pro cosmetic brand the quality and long lasting effects are guaranteed. It's also a great option for the days that you don't feel like wearing any makeup but still want to look a little glam