Fashion
These Dresses You Need for Summer 2020
Well, summer is arriving.  You must have some plans this summer, including attaining wedding, weekend outs, and more. In such a case, it is quite essential to achieve a stylish yet easy to enjoy the summer comfortably. Well, when it comes to summer outfits, most of girls or ladies prefer to go for single-item outfits.  Are you looking for some best dresses that you can wear this summer? Well, we have listed down some trending and stylish summer dresses for you. Wear them and get ready to enjoy the summer season at its best.
Sir's ruffled maxi dress
Easy to wear and super comfortable, this ruffled and tiered maxi dress from Sir is just an amazing option for you if you are looking for a perfect summer dress. The dress will not show off much of your skin. However, it will never fail to keep you cool. For the best look, wear this dress with some fun jewelry and a pair of beautiful lace-up sandals.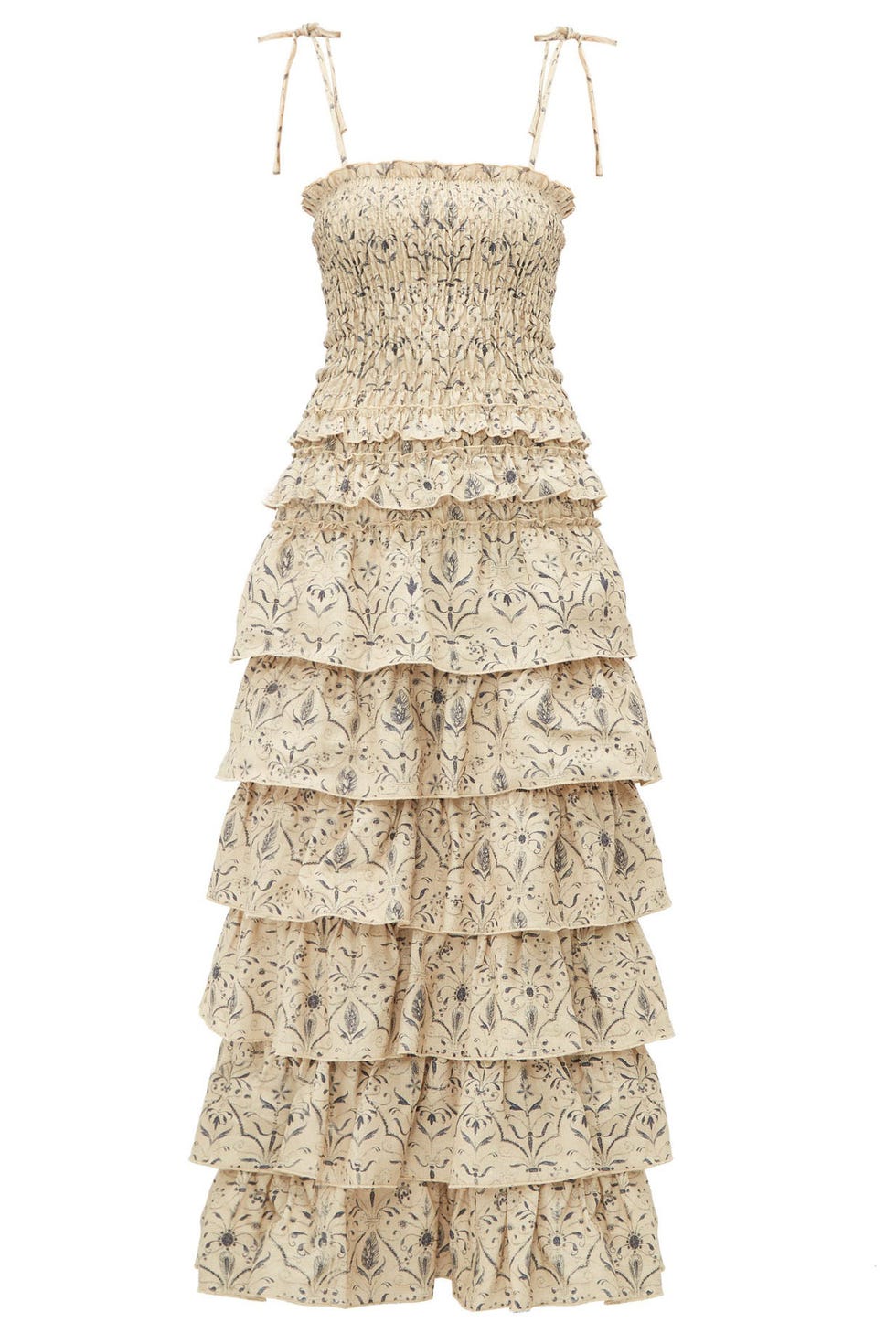 Whiteout
A white dress may look very simple, but such dresses are perfect to beat all types of summer style issues. These dresses are perfect for all types of summer occasions. Well, if you are not a wedding guest.  Go for a perfect white dress, and you will enjoy unlimited accessorizing options. Just combine them with your shoes or footwear, and you are all set the hit the street.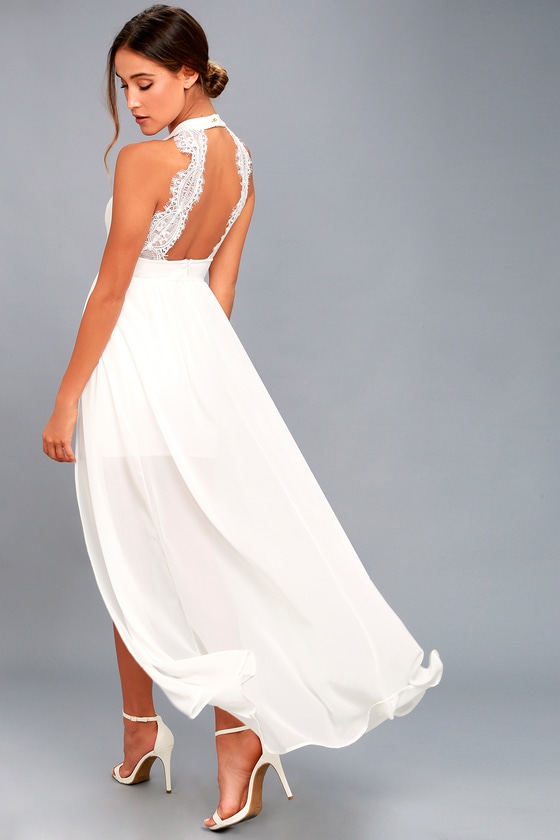 Maiden voyage
Puffed sleeves, dainty straps, floral designs, and well-cut sweetheart neckline, all these make the prairie dresses a perfect option for the summer. No matter what the occasion is, you can easily find a dress for the occasion. So, go on and give yourself a unique look this summer.
Reformation
Are you looking for a sexy-looking frock that can go well with the summer? Well, you can always go for an elegant looking black midi dress from Reformation. Made of high-quality breathable material, you will find it really comfortable. You can wear it from day to night just by combining with ideal accessories.
MUXXN retro vintage cap sleeve swing dress
This stylish yet sophisticated design is greatly inspired by the style of the 1950s. This fantastic looking dress comes with a pleated bodice design along with cap sleeves. You will look really beautiful on it. Besides, this is a perfect summer dress that will go perfectly with different events highlighting the feminine culture. Give it a try now.
Bohemian necktie printed summer dress
The dress is made of 100 percent pure cotton fabric, and you can wear it for office, social, and different casual activities. The dress is easy to clean and maintain. Besides, the vintage print has made it more attractive.