Clothing
Fashion
Trendy Style
The Chic ASOS Summer Dresses to Wear to When Quarantine Ends
Summers are going a little heavy these days due to the quarantine effect. But everything is going to end soon, and you need to get your summer attires ready to get back on the streets to explore the fun again. Get your summer attires ready and get it from ASOS to avail of the exclusive summer discounts.
In this article, you will know about some of the best chic ASOS summer dresses that will be perfect for you to walk out in style after the quarantine ends.
ASOS DESIGN Tall bandeau maxi dress with belt in khaki stripe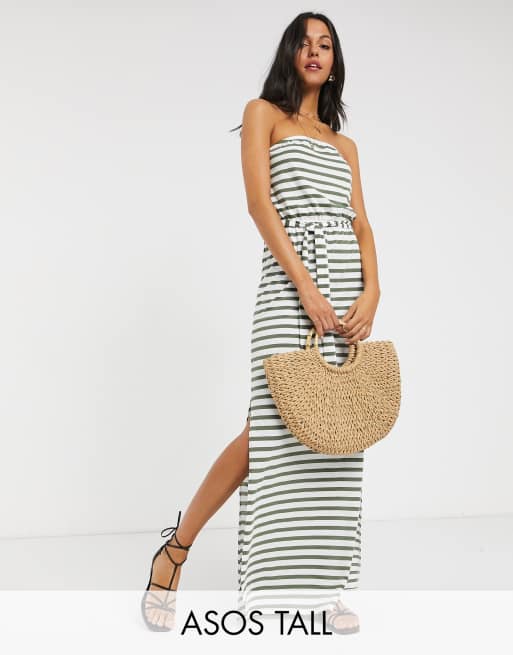 This product by ASOS consists of a tie waist to hold your waist part of the dress to give you a great look. It comes with a casual fit to make you feel comfortable in hot summers. The fabric used in the making is perfect and is available for ladies of all sizes. This product comes with a khaki stripe to give a classy look to the wearer.
ASOS DESIGN Petite cami frill seam mini sundress in cream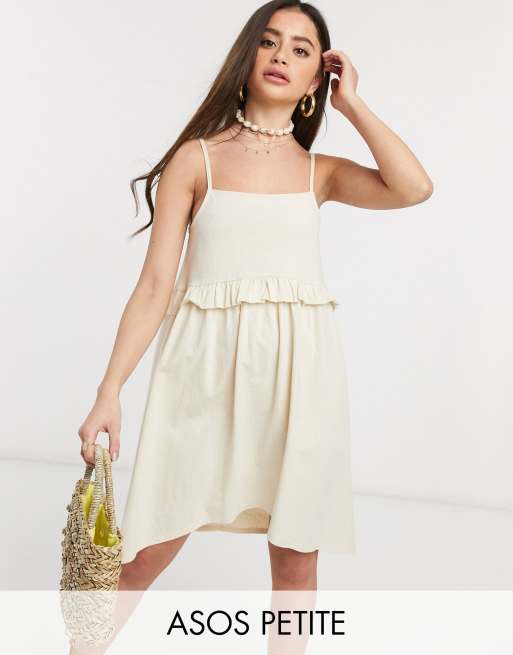 If you want to carry your hot avatar, then this is the best sundress for you available at ASOS. It is available in a cream color and has a square neck, cami straps, and a deep neck to give you a sexy look during this summer season. It is the best after-quarantine outfit for the most-awaited summer fun.
ASOS DESIGN Curve broderie swing mini dress in orange
This one is a casual wear dress for summer outings that comes with a deep V neck and straps to make you look beautiful and stunning amongst all. It is a unique design at ASOS that is available for all sized women. The length of this dress falls right above the knee to give a stunning look.
ASOS DESIGN v front mini sundress with pep hem in red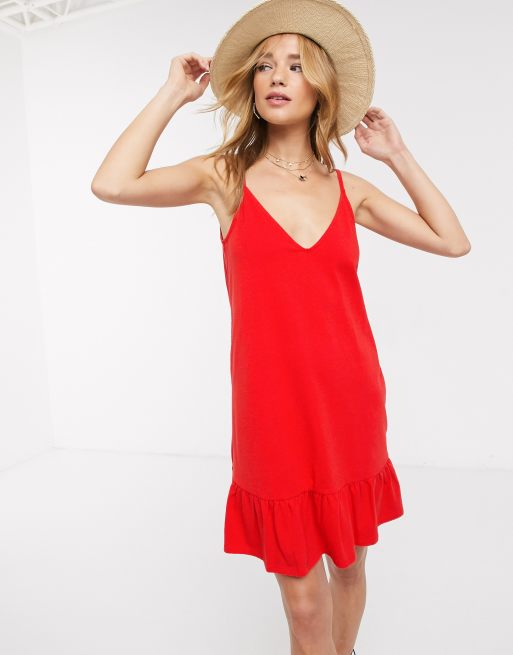 It is yet another V neck designer dress that comes with Cami straps. Not only that, but it also has a deep V-shaped back to add more glamour and sexiness to the outfit. It is available in red color and is of free size to fit in all girls. It is one of the sexiest summer dresses available with ASOS.
ASOS DESIGN off shoulder mini sundress with pep hem in rose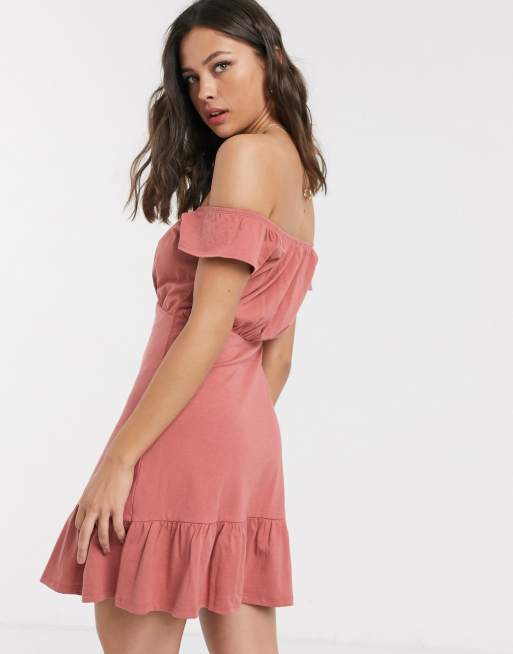 This one is a mini sundress that carries a Bardot style and is made up of soft fabric that will help you feel the comfort of wearing it for a long time under the sun. It is an off-shoulder mini summer dress that is available in rose color.
These are a few of the best summer dresses available with ASOS to prepare for your after quarantine summer tours and outings.