Clothing
Fashion
makeup fashion
street style
Trendy Style
5 Trends That Will Make Your Summer Style Pop
Show off to everyone how you have your finger on the pulse of fashion! It's time to fasten your seat belts and hop on the running summer trends. We have brought you 5 trends that will make your summer style pop!
1. Pastel Bucket Hats
As you know pastels have been getting a lot of favoritism lately; and born from that popularity are the Pastel bucket hats! So easy to pair with outfits and extremely useful for the harsh heat, these just had to be the first trending thing on our list.
Make sure to get a couple of variants as you can find these beauties ranging from a bright-colored lemon yellow to a fainter off white pastel! Pastel bucket hats would be your best friend to rock this summer.
2. Square Toe Heels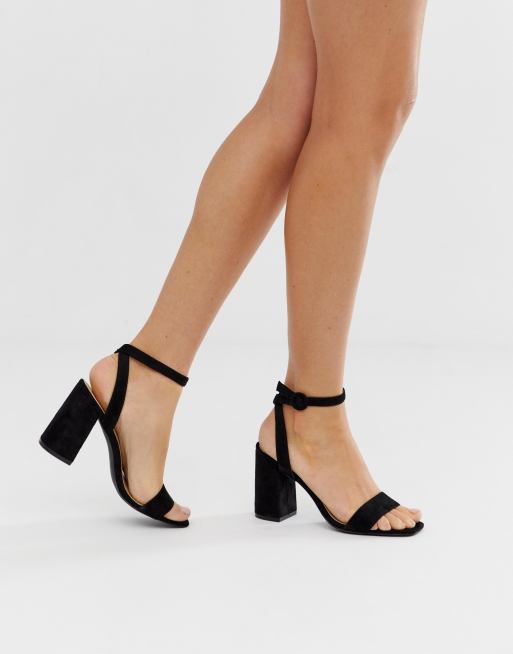 Tired of using stilettos and pumps? Well, your feet surely are. Don't worry, here is the lifesaver! You don't have to play balance with your stilettos anymore because good old square-toed heels are back in fashion!
Brought back by an outfit from Milan fashion week, the square-toed heels are the best replacement for any of your summer outfits.
3. Bucket Bags
We have seen a great evolution in the kind of purses every year. From totes to mini bags, we have it all. So here is the new trend of the year, bucket bags! That's right! You can't get a bucket full of stuff in your regular purse, so we have got a bucket bag for you.
Starting on runways, this thing quickly caught the attention of fashion influencers and everybody is showing off one now. Go get one for yourself to be summer-ready!
4. Shoes Over Pants
Here is another one of the top summer trends for you. People went crazy online thinking of why everyone is tying the heels straps over their pants! If you were one of them, then here is the answer: It's a trend! After having worn boots over denim, we are tying our straps on the pants because… Why not?!
5. Oversized Chunky Chain
So easy to pair with any kind of western wear, easy to go with any color, and the sexiest necklace in town. What's more? It's also trending now!
We have all been waiting for an ideal accessory for western clothing and we've finally got it! The oversized chunky chains. Many of you will already have one of these because social media practically went scouring any website that sold these. This summer, get that extra glow on with the extra gold on!
Just making the outfit of the day posts with your dresses is not enough! Summer 2021 awaits you with all these new popping trends discovering different aspects of your outfit. Grab your favorites and be ready to woo everyone along your way!