Fashion
Tricks to Save Up on Wedding Dresses
Wedding dresses are quite costly. Although there are many ways to cut down the prices of your favourite wedding dress. Here we are going to discuss some of the most effective ways to cut down on the cost of your wedding dress.
Rent a dress
Work your bargaining skills at renting a wedding dress and get an amazing one at a really cheap rate. Renting a dress is probably the best option for you to cut down on your wedding dress cost. You can easily get a designer dressfor less than half the cost. There are many companies offering renting services and this option is becoming popular day by day. Even if it seems a little strange, it is totally worth it.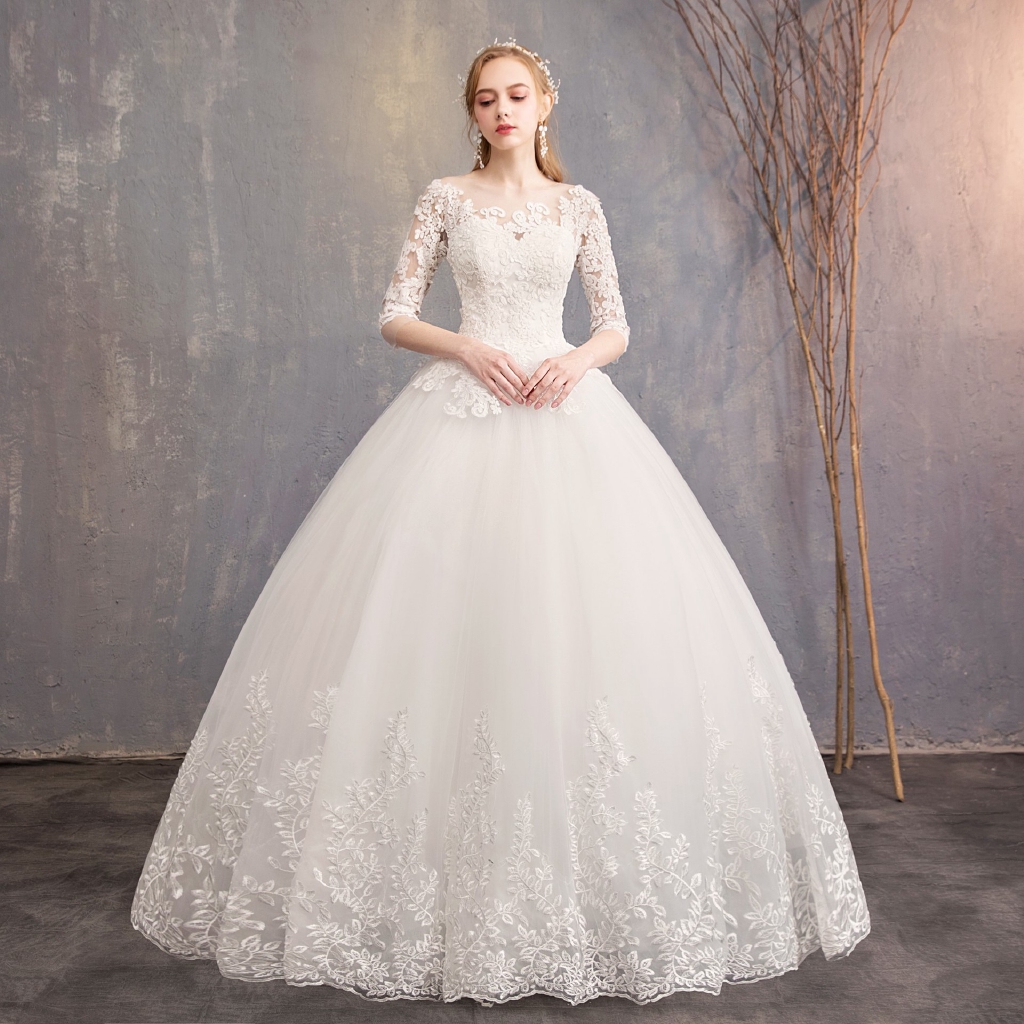 Go for a short dress
Are you familiar with the saying 'Size does not matter'? Well it applies when it comes to wedding dresses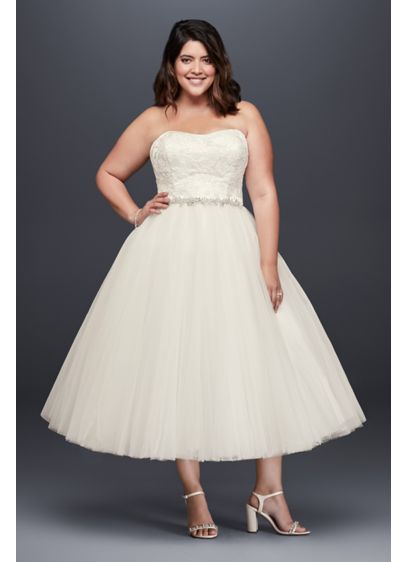 as well. Short dresses are generally less expensive than the full-length ones. So, if you are planning for some last minute elopement, these dresses can come in handy.
Go for a lightweight dress
You do not want to feel uncomfortable and all sweaty during your wedding. Hence, you need to get a lightweight dress that is quite affordable cause less fabric yet quite a comfortable and cozy wedding dress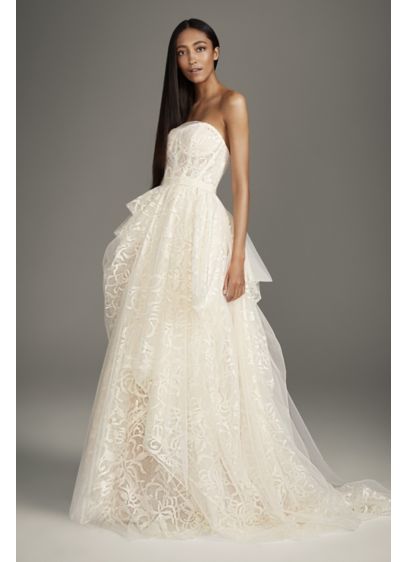 to beat the heat.
Decide before shopping
There are some dress shops that gives 10% or more discounts if you purchase the wedding dress on your first day. So you must do your research before going to shopping for wedding dress and you might just land a good discount on the price. Think of an idea in your head before going to shopping, so when you see something similar you can get that right away.
Go for sample sales or wholesale stores
From the hit series 'How I met your mother', Lily got her wedding dress from a sample sale. So, why can't you? Always keep an eye out for the sample sales and wholesale shops, also check out the resell sites, if you find something amazing at half the price, go for it!
Get a simple dress and do some custom alterations
Much like the DIY trend, you can go for something really simple and then have it altered to fit your aesthetics or aura. Why find something that suits you, when you can make something that is you? This is quite an economical way to buy wedding dresses.
7. Wear a vintage wedding dress
The most beautiful thing is that  you can wear a wedding dress from your mother, your grandmother or even your grandgrandgrandmother, which is profoundly meaningful and like an inheritance of life. The older the dress is, the more beautiful it is. Of course, if it is unlucky that you area little puffy to wear them, don't worry, get some help from best shapewear to put yourself into the classy wedding dress. The wedding dress will not cost you a cent but give you the most wonderful memories ever.
   8 .Choose fabrics with utmost care
Always go for synthetic and blended fabrics, as that is the cheapest option for you. There are a lot of less expensive fabrics used to make wedding dresses
 that you can go for.