beauty girl
Clothing
Fashion
fashion brand
street style
Trendy Style
The Easy-going Dress Style is Taking Top Spot in Your Closet
Be simple, and master your simplicity while working from home. While the top here gives a slightly boho look, the plazzo are extremely casual. The confluence of boho and casual isn't contemporary, but the colors are! Combine what you like and wear them like a fashion icon. You are certain to fetch lots of compliments during that online meeting too. This is not just creditable, but also an admirable styling that everyone can be inspired from. Who says, getting dressed at home isn't worth especially when you can combine any color fitted top with a lose pants and still get lots of compliments.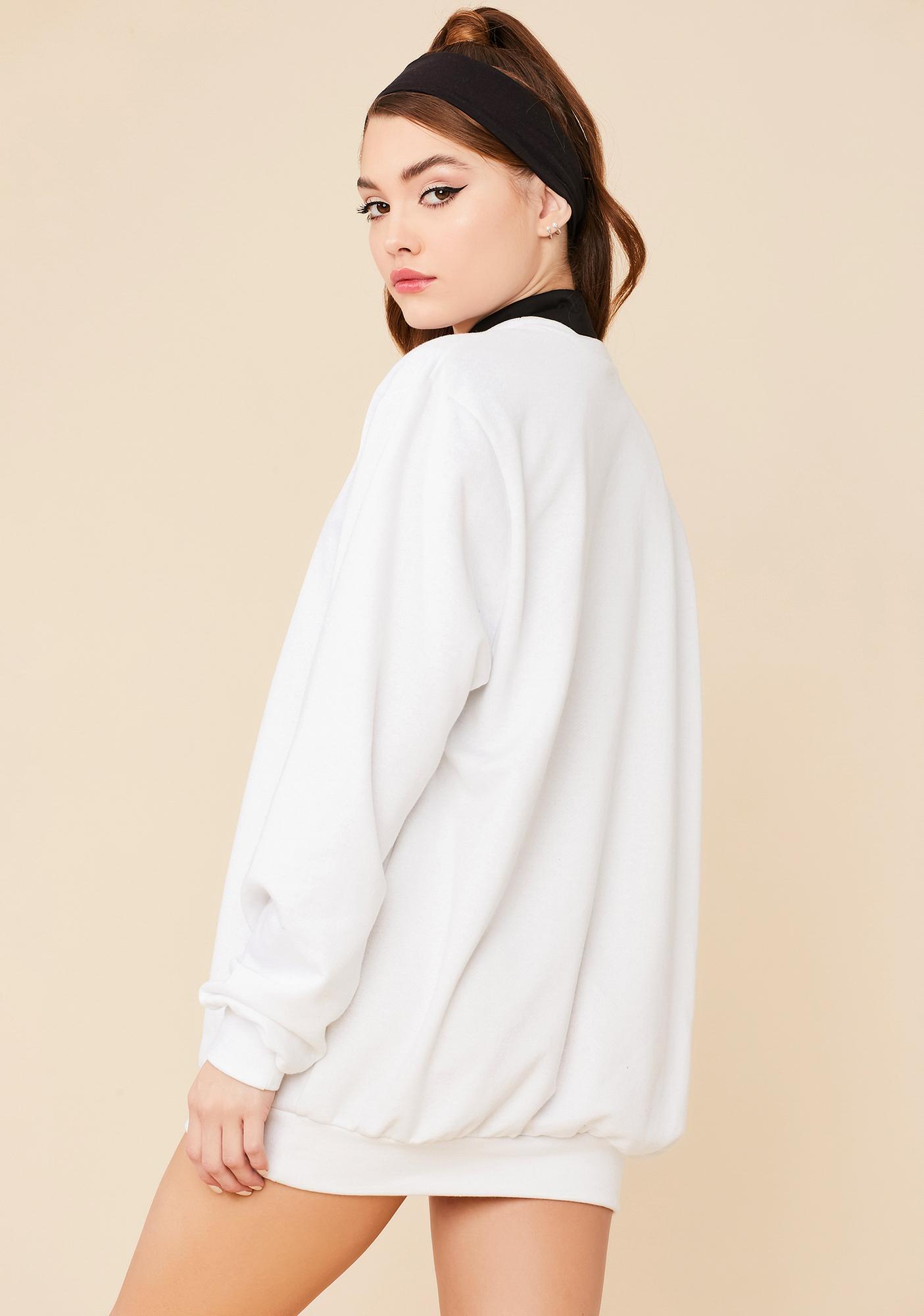 2. Vivacious blend
With a regular ruched top, combine a frilled skirt and feel a notch higher than many others, even while you are going for grocery shopping. Alternatively, little make-up, accessories, beautiful and elegant heels will make you feel party ready. Whenever you blend a fuschia color with pastels, you are sure to feel all decked up. These are the vibes of the color, and the silhouette adds to it. You may also wear a bold colored skirt with a bright closed neck shirt and continue exuding the same elegance.
3. Breezy mini dress
As simple and breezy as it appears, it is equally comfortable and perfect to be added this year to your wardrobe. Ruches at the waist line accentuates it and gives a character to your body. The length is just above the knees, so you can wear it at home, for the comfort or additionally can go for an evening get together too. The V-neck is apt as the sleeves are balloon. The narrow wrist of the sleeves gives this dress a different feel altogether.
4. The Little black dress
What more do you need to hear, when you see this little black comfortable dress. The small slit on the thighs adds to the comfort while sitting and walking. Pair this with flats, when you are going for a stroll at the market, or even working from home. For an evening with friends, and to feel a bit more dressy, just light up your face with your favorite foundation and the black heels to add to the glamour. The lesser we say about this dress, the more we convey!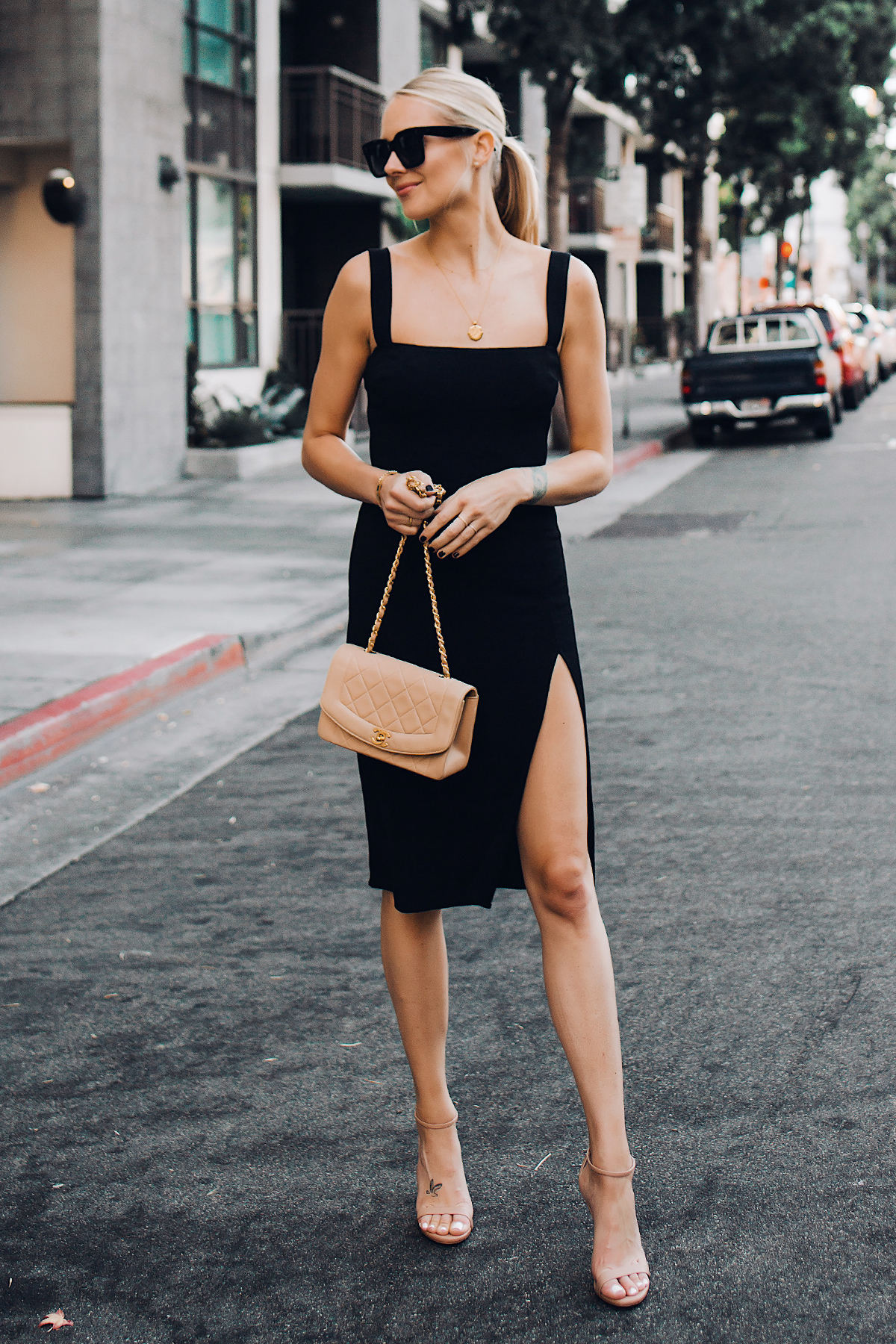 5. Cool Hoodie
While it may be spring, and summers are approaching, this comfort clothing is a must for your wardrobe this year. The color is soothing for the perfect summer evening and the coverage it gives is flawless. The Zipper in the front adds up to the style, when you wear a contrasting colored t-short underneath. A rugged straight fit or a slouchy denims will be ideal to wear with this. You can also pair this up with your favorite shorts and showcase your slender legs.