Trendy Style
The Comfy Workout Sets That Still Look Chic
When it comes to getting the most out of your workout, you need to use the right type of things. And you can't forget the importance of the right and comfy workout sets that can keep you fresh, and you will still look chic. Not having the right types of equipment or using ill-fitting workout clothes can significantly distract you, and you will not be able to focus on wellness as you will feel uncomfortable. We have mentioned some of the best workout gear for different purposes and fits to help you with this. Have a look.
For Yoga
Whether you are doing Ashtanga, Yin, or any other Yoga poses, it is essential to get the apparel made from lightweight, soft and breathable material so that you can move your body parts comfortably. You need to buy a perfect pair of supportive bra and leggings. This is where you can go for Lululemon train high-rise tight. It can quickly wick your sweat, making you feel less sweaty during and after the workout. It is specially designed for training. Don't forget to incorporate blocks or a blanket to round out your yoga practice.
For running
If you are a runner and or new to running, you should invest in a nice pair of running shoes that can effectively support the gait, promoting a perfect for. You can visit any physical shops dealing with selling running shoes can have staff who can understand your gait and suggest you best shoes. Besides, you can go for Nike air zoom Pegasus 37. It comes with a zoom airbag that has strategically placed in the forefoot. With every stride, it offers more responsiveness.
Lululemon tech short sleeve crew
This product is designed for sweating, training, and running, and you can layer and wear it all year round. The mesh vents offer perfect ventilation, while the unique Silver scent technology inhibits the bacteria's growth. That means you will remain highly fresh throughout your workout. Do you know what the best part of it is? This t-shirt works perfectly on different body types, and you can choose one among 10 different color options.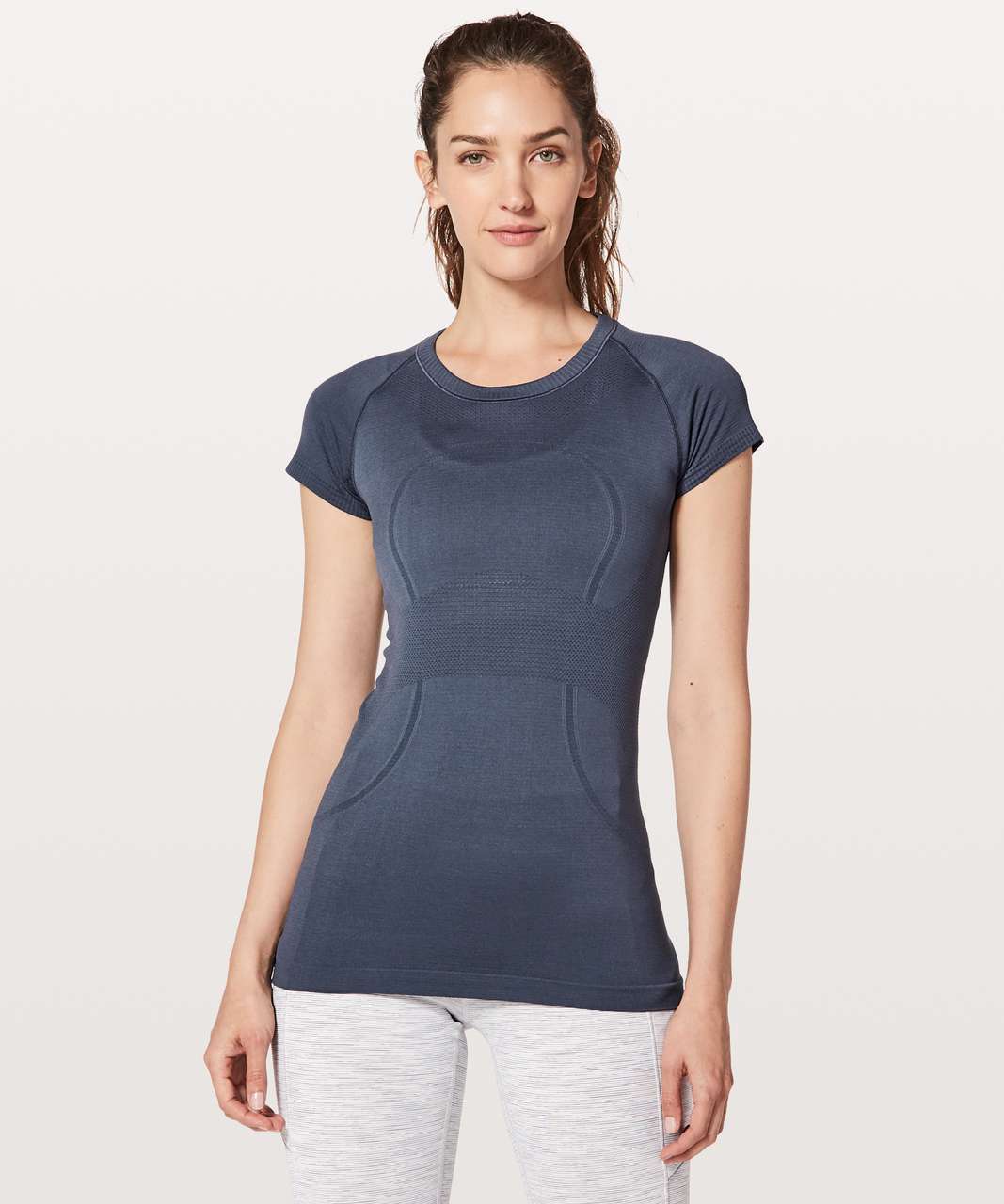 Reebok lux racer medium-impact sport bra
This product is intelligently designed for medium-impact activities, and it is made of moisture or sweat-wicking fabric and breathable mesh that will help you remain cool during your workout session. There are an angled side seam and an under-bust band that gives you excellent support. It has 15 percent elastane interlock and 85 percent recycled polyester. Besides, the bra comes with removable pads. If you are performing a medium-impact workout, you can go for this product. You should give it a try.
Durafits workout sets