Trendy Style
Summer Arriving! Try These Go-To Stylish Sunglasses
Summer is now arriving, and chic shades are an ideal way to complement no matter what is your outfit. Besides, they are the ones that will protect your eyes as well as a face from the harmful rays of the sun. There is no doubt that sunglasses are the important fashion accessor and the style statement that helps you to come up with a killer look. So, it is quite important to choose a sunglass that will math with your personality and reflect your style. If you are in search of some best and stylish sunglasses for you, then here are some options for you.
Embellished sunglasses
Talking about embellished sunglasses, they are quite popular among women as it helps them to make an instant style statement. The glasses come with various designs that make it quite feminine. You can go for floral or pretty diamante details. You can find Hollywood actress Olivia Palermo wearing such style sunglasses.
Christian Dior So Real
When it comes to buying a stylish fashion frame, you can always go for Christian Dior' So Real model sunglasses. This model comes with high-quality round lenses, enclosed in a metal frame. This full-framed metal frame remains up above your eye line. The unique shape of the glass will definitely attract people's attention this summer.
BVLGARI sunglasses
You might have seen oversized sunglasses quite frequently, even in films also. Well, such oversized frames are now trending and will not go out of style. For the best option, you can go to the Bvlgari Bv8114 model. The sunglasses come with unique arm detailing and a sexy looking oversized shape. This is the style of ooze celebrity and is the perfect option to create an amazing looking fashion statement.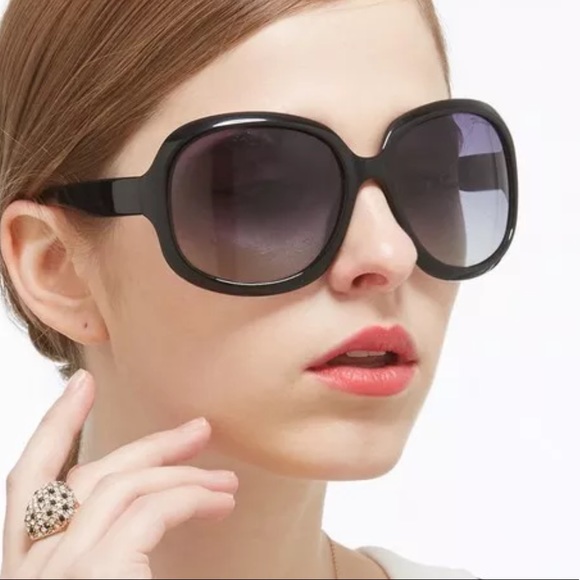 Square-frame mirrored sunglasses
You are seeing Fendi. Don't let the summer affect your fashion statement. Such holographic pattern-covered sunglasses offer you the element of instant fashion flex. No matter whether you are chilling out near the pool with your friends or getting ready for a party, wear this for a unique loo. As the sunglasses come with a square-designed frame, these are perfect for heart and round-shaped faces. You should give it a try.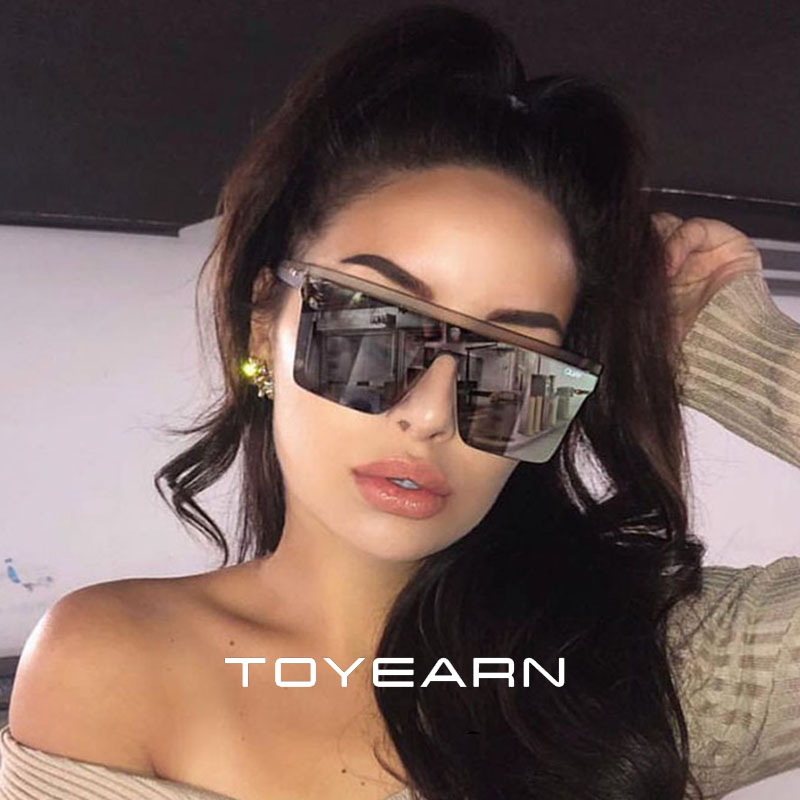 Ashcroft sunglasses
Some ladies don't prefer to add any extra color to their outfits. They want to keep it simple yet stylish. If you are one of them, then the translucent sunglasses will be a perfect option for you. These sunglasses are inspired by menswear and come with little squired shape, and you will find a small keyhole bridge. Just ear it, and you will look fabulous.
These are some of the stylish sunglasses that you should try out this summer. Wear them and stay in style.