Cute light jackets to layer in cold weather days
When you walk around the city only to start noticing the Holiday vibes starting to emerge, it can mean one thing. It's time to kiss Autumn weather good buy and start planning our winter activities. There is only one thing more important that going on a winter adventure, staying warm while doing so. Winter jackets are a bit more lightweight that traditional coat, however they are more than capable to keep you warm and stylish- especially if you know how to layer them properly.
Even though all we need is a maxi super puff coat during the coldest of the days, we can live our best lives wrapped inside our jackets for the biggest part of the season. They are comfy and warm enough to help you battle the cold winter days, but not as chunky as their big sitters- not to mention super stylish.
Faux leather jacket, moto style designs and truck suits are so in right now. If you are a revolutionary spirit like us, and want to rock all your favorite jackets instead of putting on the same 3 coats all winter long then keep on reading, this one is for you.
There are so many amazing designer alternatives to get the best quality styles for way less this year. Just because a style is currently trending, doesn't mean you cannot wear them in your own personal way and make it look awesome! The possibilities are endless, the colors and patterns can be really overwhelming, so today we made a list of the top most versatile jacket styles to layer this winter and still be warm in the process.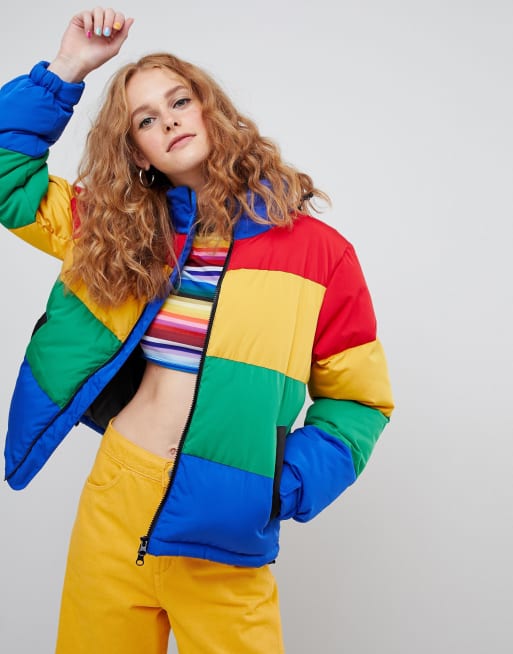 Cn you believe this jacket is under $25? Imagine all the ways you can layer this style with your favorite hoodies, sweaters, high waisted jeans and joggers. It can be the perfect addition to your wardrobe especially if its lucking color.
We get it, this style isn't for everyone's taste, but it is surely a unique way to stand out with your styling choices. Fur is so in right now and even though we have seen it in many different variations nothing is as unquie as this one.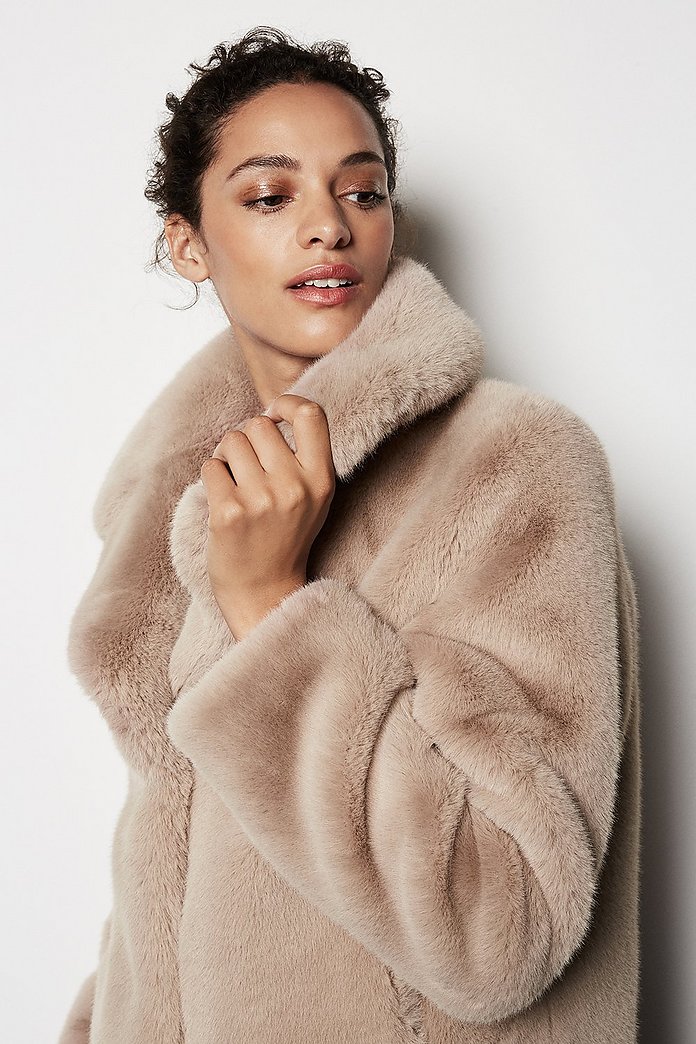 This is definitely the warmes style in this list and perhaps the easiest color to match with your pre existing wardrobe. Go all neutral for a chic, clean look though out the day.
This ultra chic and ladylike puffer jacket is strictly for those who dislike the chunky look of all the other puff designs. The color can be styled in many different ways and the pattern itself can complement everyone's body type.
There is not much to say about moto jackets. They will always be at the top of everyone's jacket list because they are just classic.