Clothing
The Most Classic Wedding Dresses You Must Love
It's your D-day! And you would want to look the best because this is the day that you have been waiting for. But before you choose your wedding dress, you need to remember that walking down the aisle is not only about the ceremony but it is also a fashion show. Choosing the right dress for this memorable occasion is also a part of this event. It needs careful planning. It might sometimes get confusing about the kind of dress you would want to wear. In the following section of the article, we are going to share the best wedding dresses so that your long list of multiple wedding dresses become shortened.
The first one on our list is the long-sleeved wedding dress. It became popular on Kate Middleton's wedding. The dress launched thousands of imitations. In an ivory satin appliqued bodice, low neckline, long sleeves, and a full skirt, you are going to look mesmerizing. The gown has got numerous components that are easy to incorporate into your own preferred long-sleeved dress.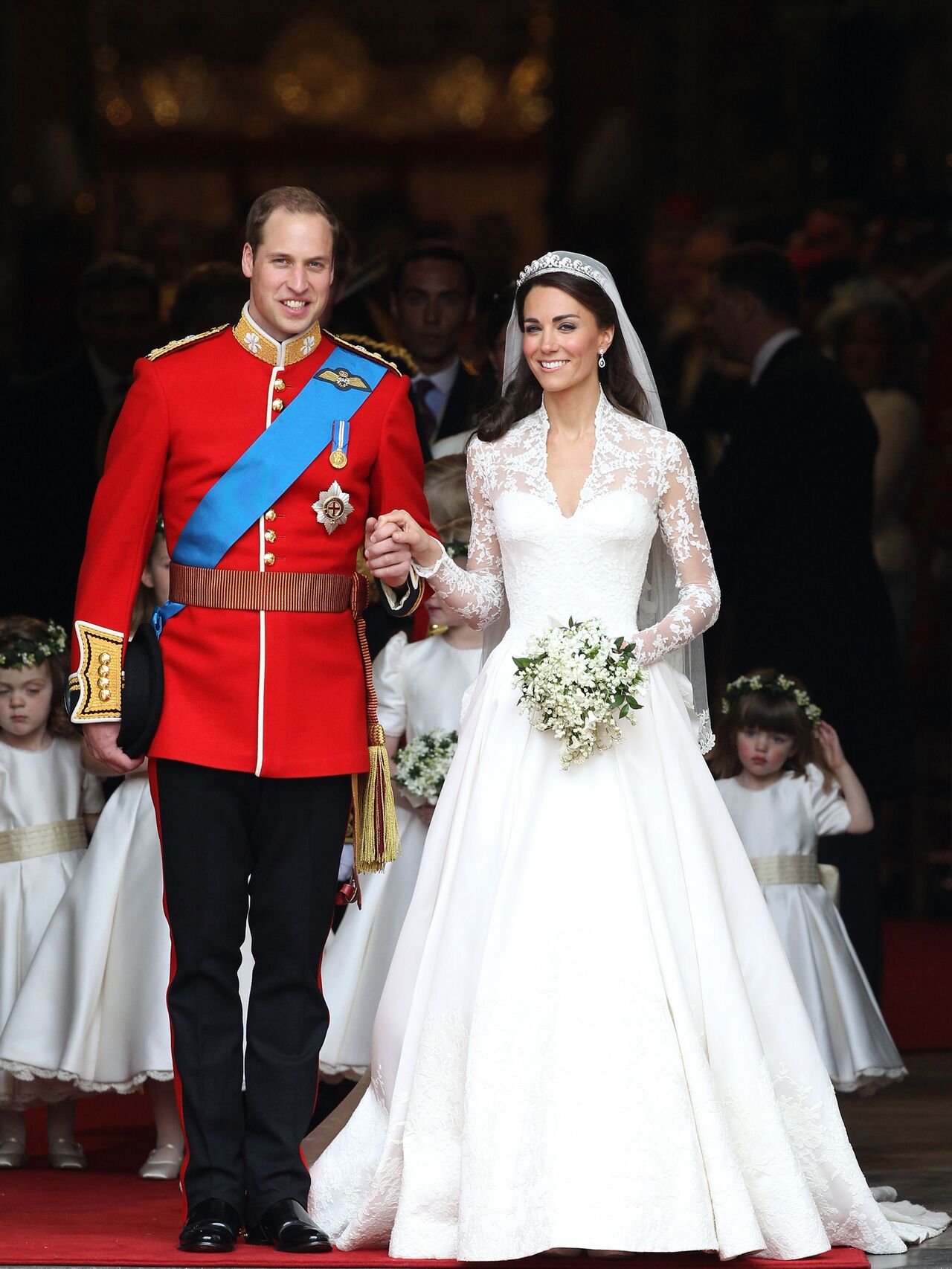 Next up is the ball gown wedding dress. This wedding gown was first worn by one of the most recognizable style icons, the wife of John F. Kennedy. Jacqueline Kennedy's dress comprised different articles of sentimental value. The skirt of this dress had wax flowers present into the seams while the veil was passed down to her by her grandfather. You can opt for the same look as well.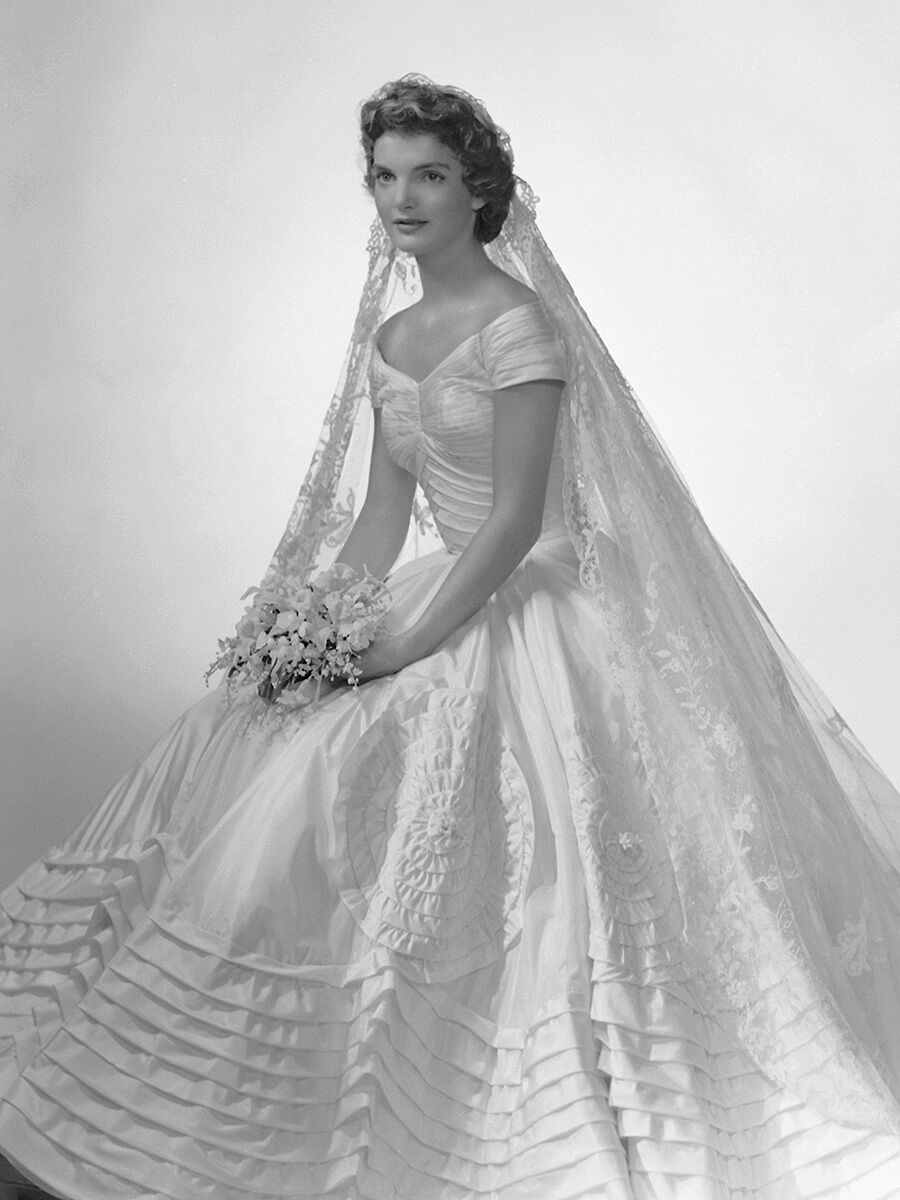 The third one on our list is the three-piece wedding dress. For someone who is looking for an "out of the box" wedding dress, this one is sure to break the box. The best part is, you will look effortlessly chic in this dress. The three-piece dress included a cashmere sweater, white shorts, and a tulle skirt overlay. If you want to channel the bridal look, then you can search for a gown that comes in two different fabrics. Surely, if you have some belly fat, select a piece of thong shapewear under the wedding dress, which will make you look gorgeous all day.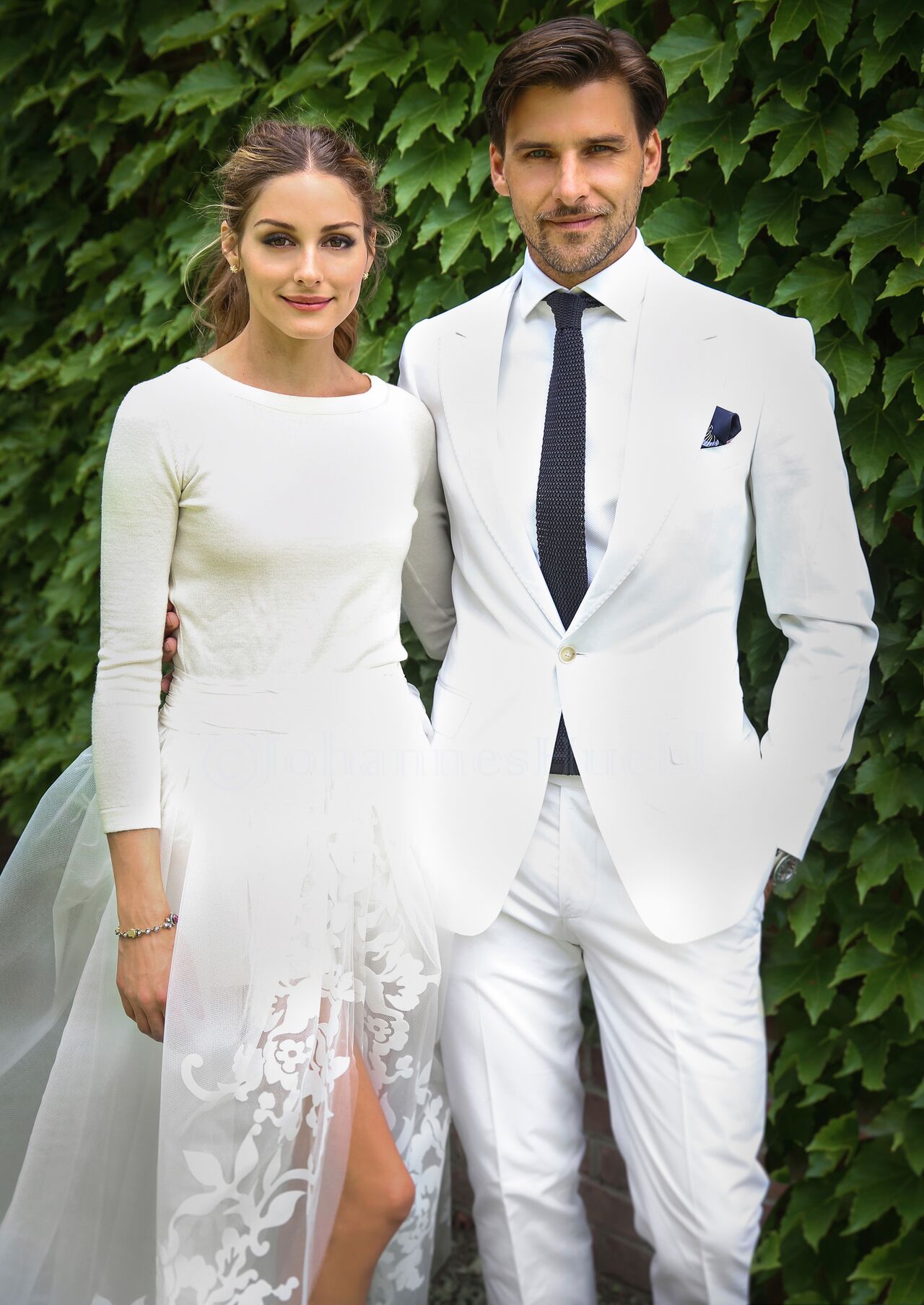 Sheer wedding dress is the fourth one on our list. To get the best out of this look, you can opt for the sheath dresses with sheer overlays. You can add metallic and rhinestone embellishments and a sheer overlay that is made for a unique neckline.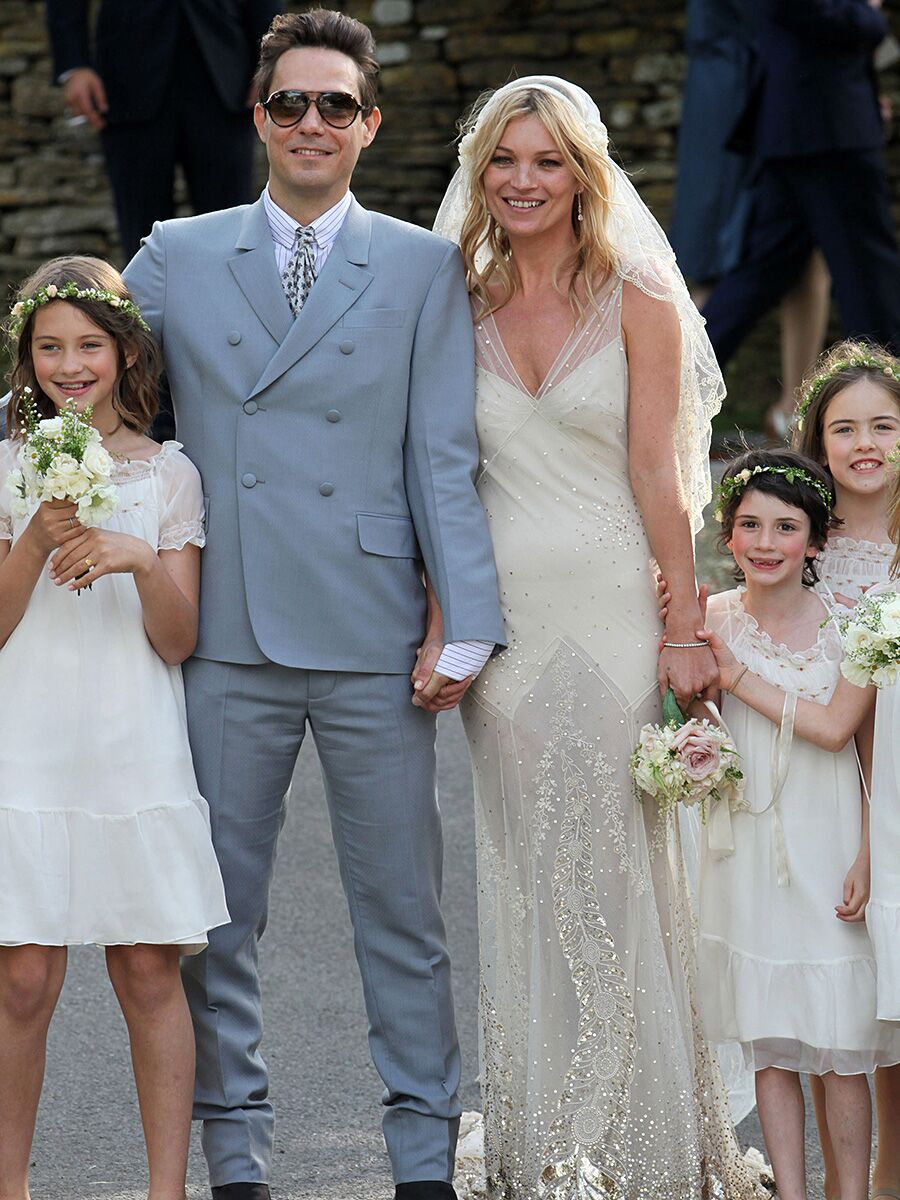 Detachable skirt wedding dress is the final one on our list. If you are a fan of Sofia Vergara, then you are going to love this. Bring the same look to life at your wedding by choosing for a sweetheart neckline, a full skirt and a lace detailing.